Change Password for your Zonka Feedback Account
To change your Zonka Web Panel password follow these steps:
Select My Settings from the Settings drop-down.
Here you can update your account information, profile, and settings.
Select Change Password to update your password for your Zonka Feedback Account.
Enter your old password, new password and repeat your new password.
Click on Update Password to save the new password. Now your new password will be active.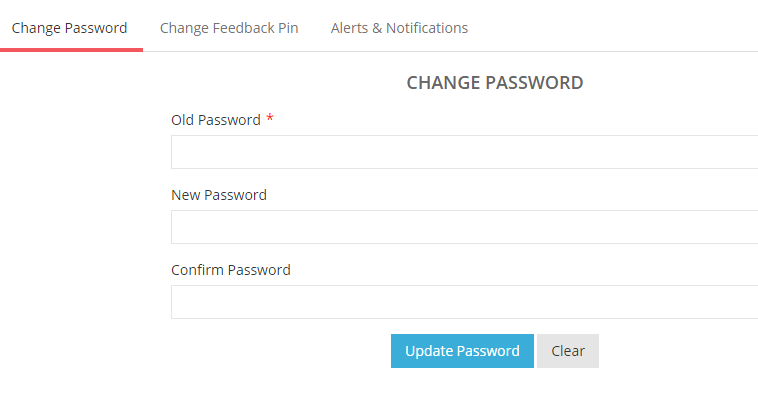 Not using Zonka Feedback yet? Start your Free Trial here.