NPS Meter Report
View the NPS Meter with your NPS Score plotted between -100 and +100.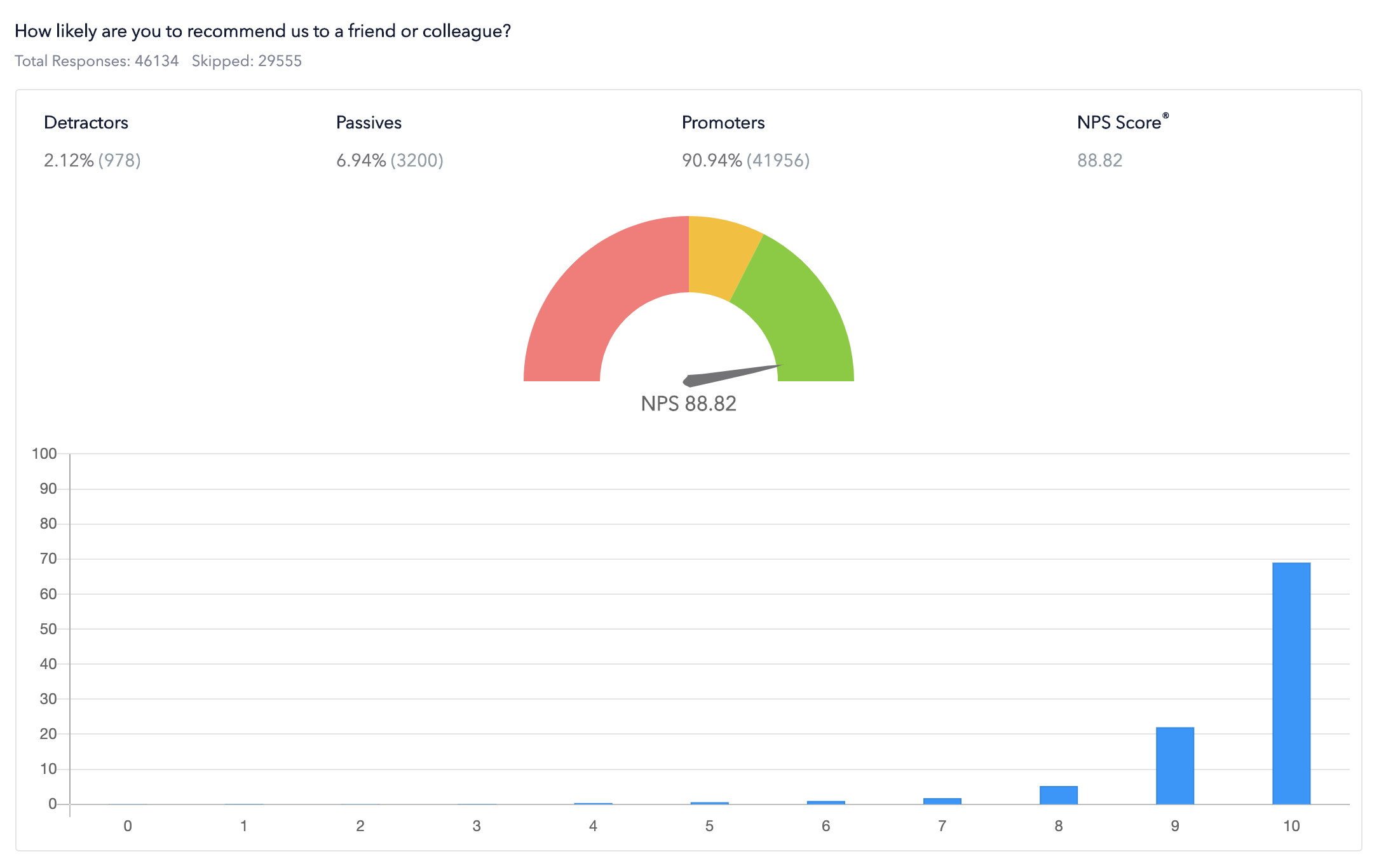 NPS with Text Analysis
View NPS Score with Text Analysis to understand customer loyalty.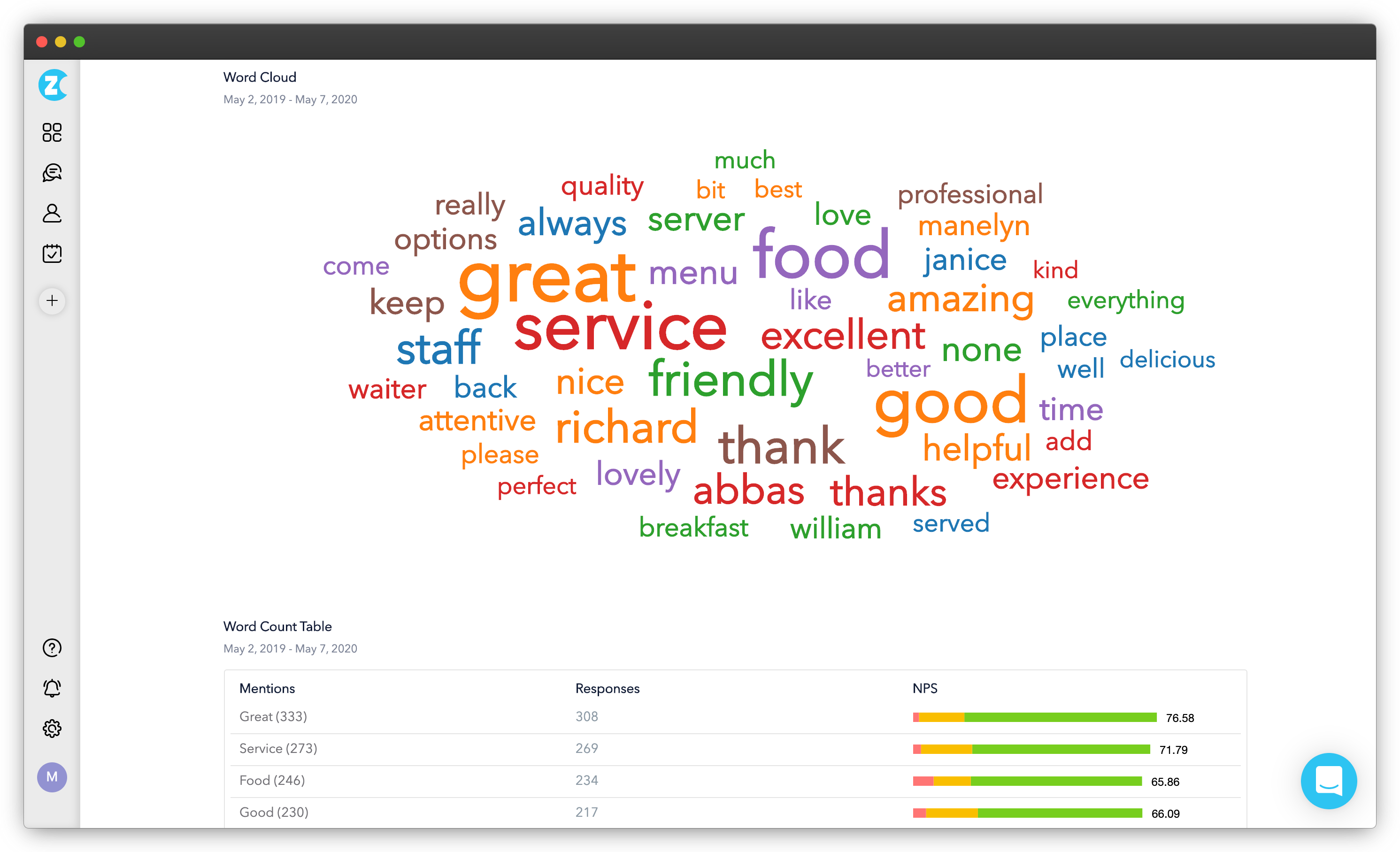 NPS Trends
Selected preferred dates and time to view NPS trends in tables & graphs.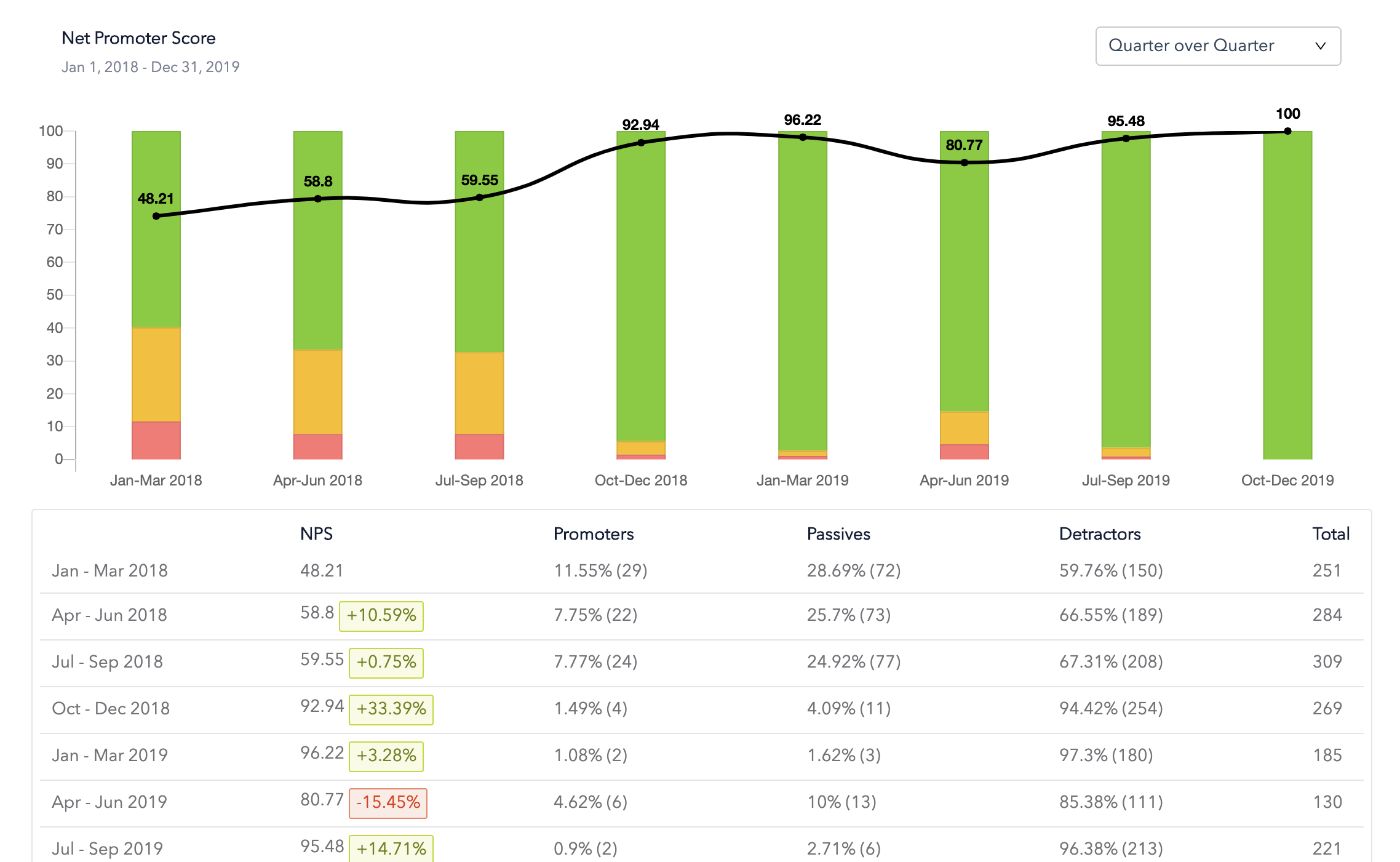 Advanced Filters
Use Advanced Filters in Reporting to analyse the NPS on various parameters.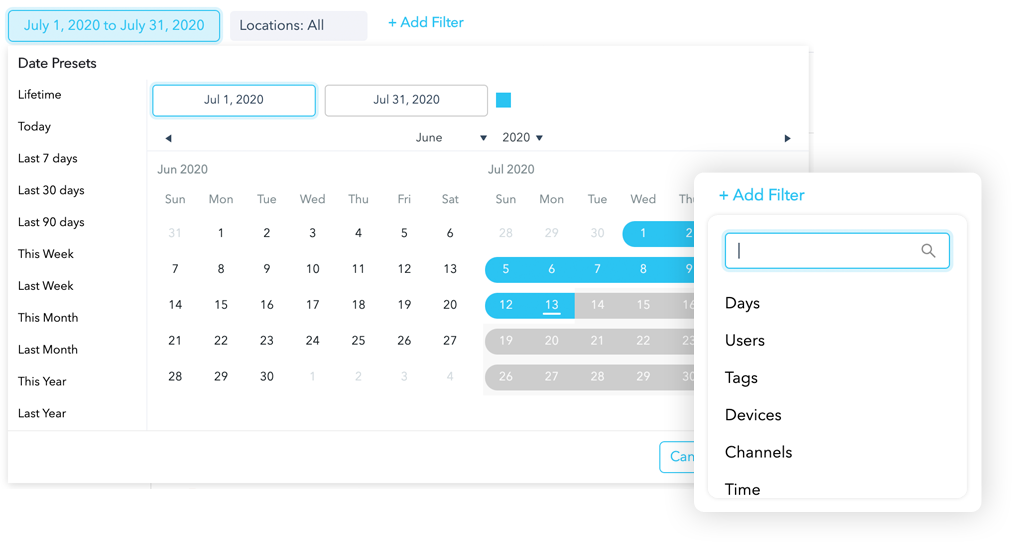 Location & Date NPS Comparison
Compare NPS from one time period to another and amongst various locations.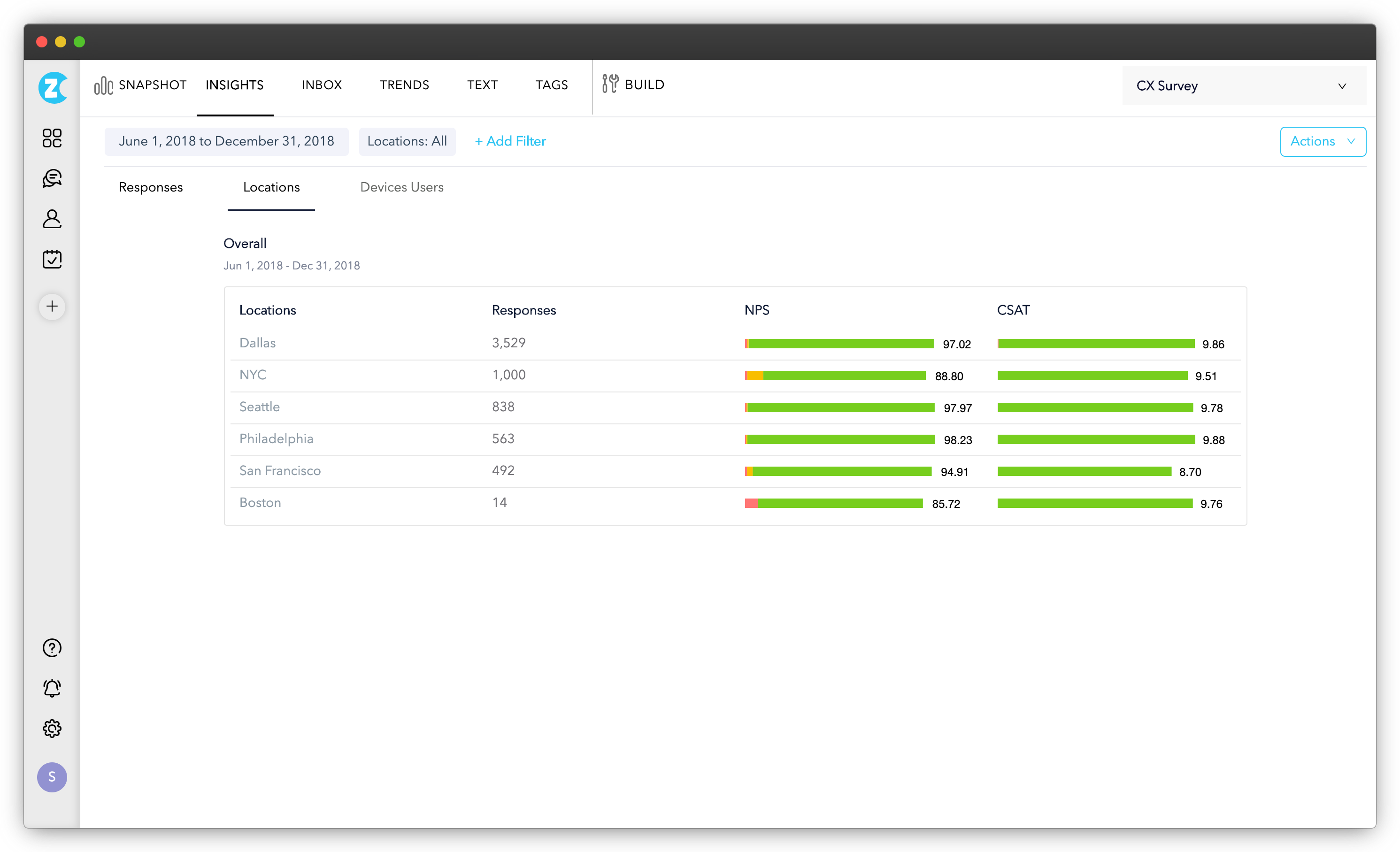 Export Reports
Instantly export and download all Net Promoter Score Survey reports.