Every business wants to be successful, and many businesses measure their success in terms of their profits and sales. But how will you earn good profits? What would make your customers keep doing business with you? You can measure all the metrics, but in the end, it boils down to Customer Satisfaction. Customer Satisfaction is the measure of the happiness of the customers with the products, services and the overall experience with an organization.
What is Customer Satisfaction?
Customer Satisfaction is how customers view your brand. It is the measure of whether or not customers are satisfied with your products or services, which then influences repurchases and customer loyalty.
Customer Satisfaction is influenced by many factors, such as product quality, pricing, customer service, website interface, logo design, etc. And it can be measured and improved with the right software to increase customer retention and sales. You can read all about Customer Satisfaction and how to measure it in our consolidated guide: The Ultimate Guide to Customer Satisfaction (CSAT).

We have put together some brilliant Customer Satisfaction Quotes given by some great titans of the customer service industry whose extraordinary visions not only helped them to achieve the heights of success but also helped the strugglers across the world climb the ladder of success.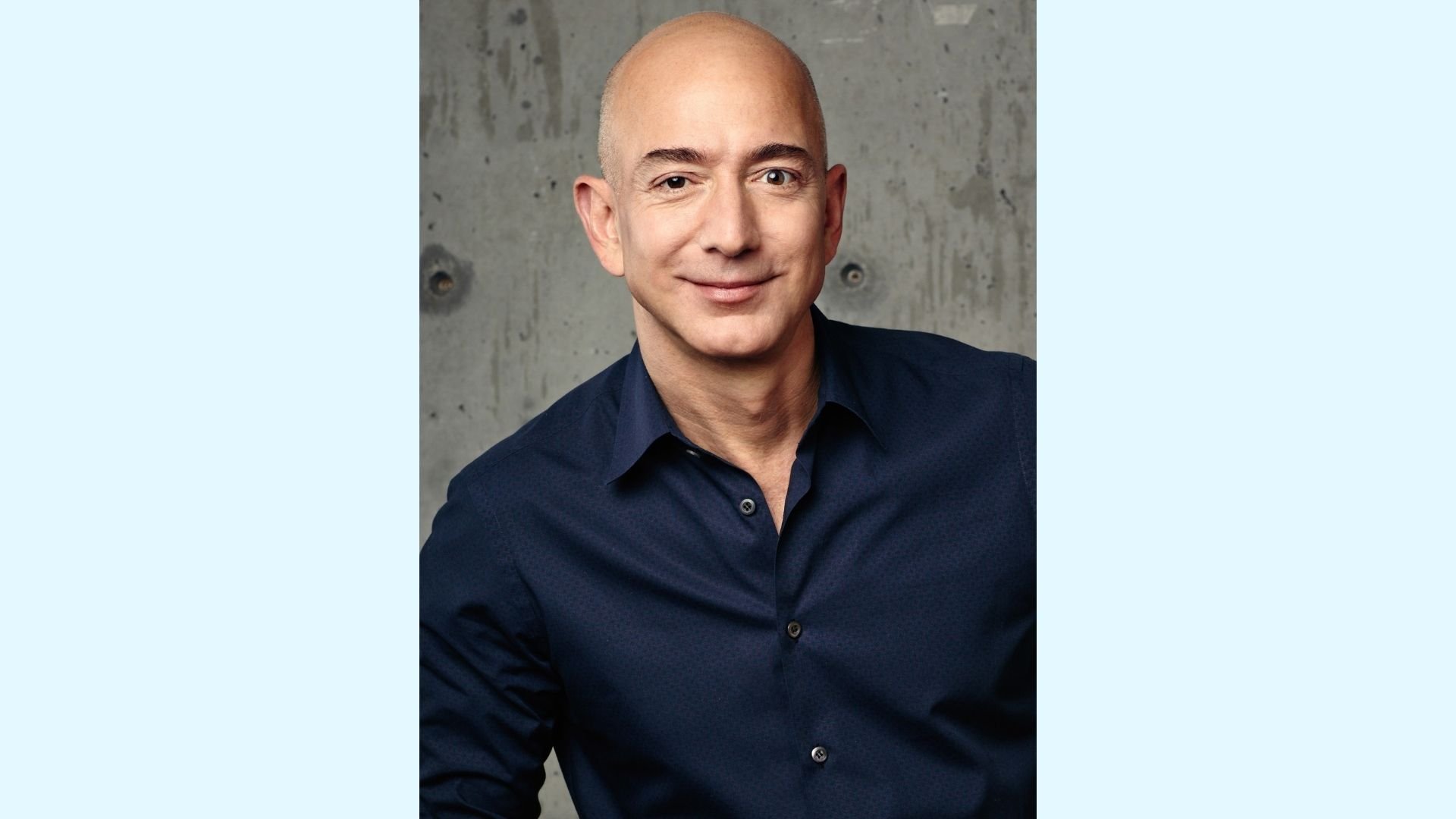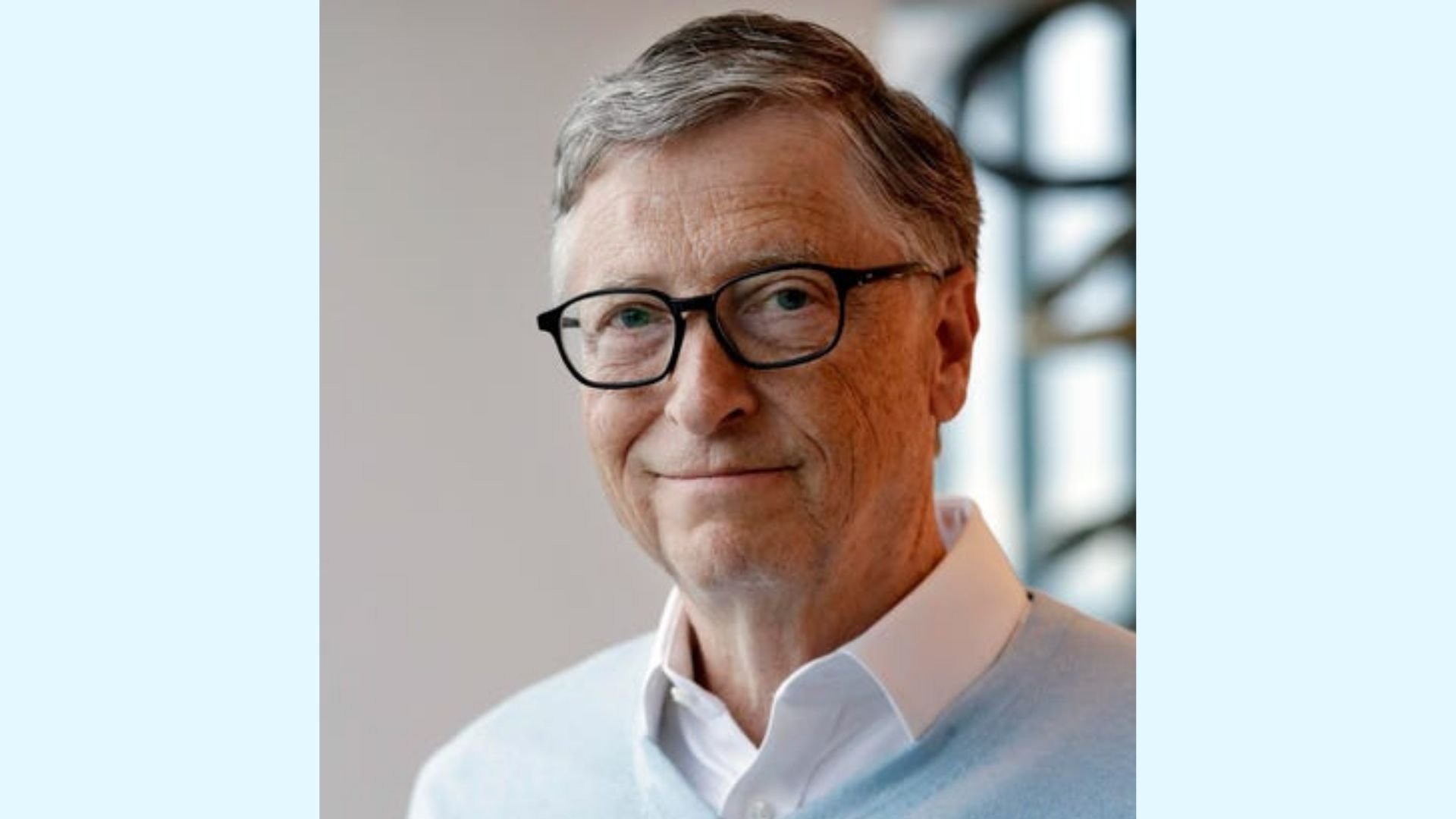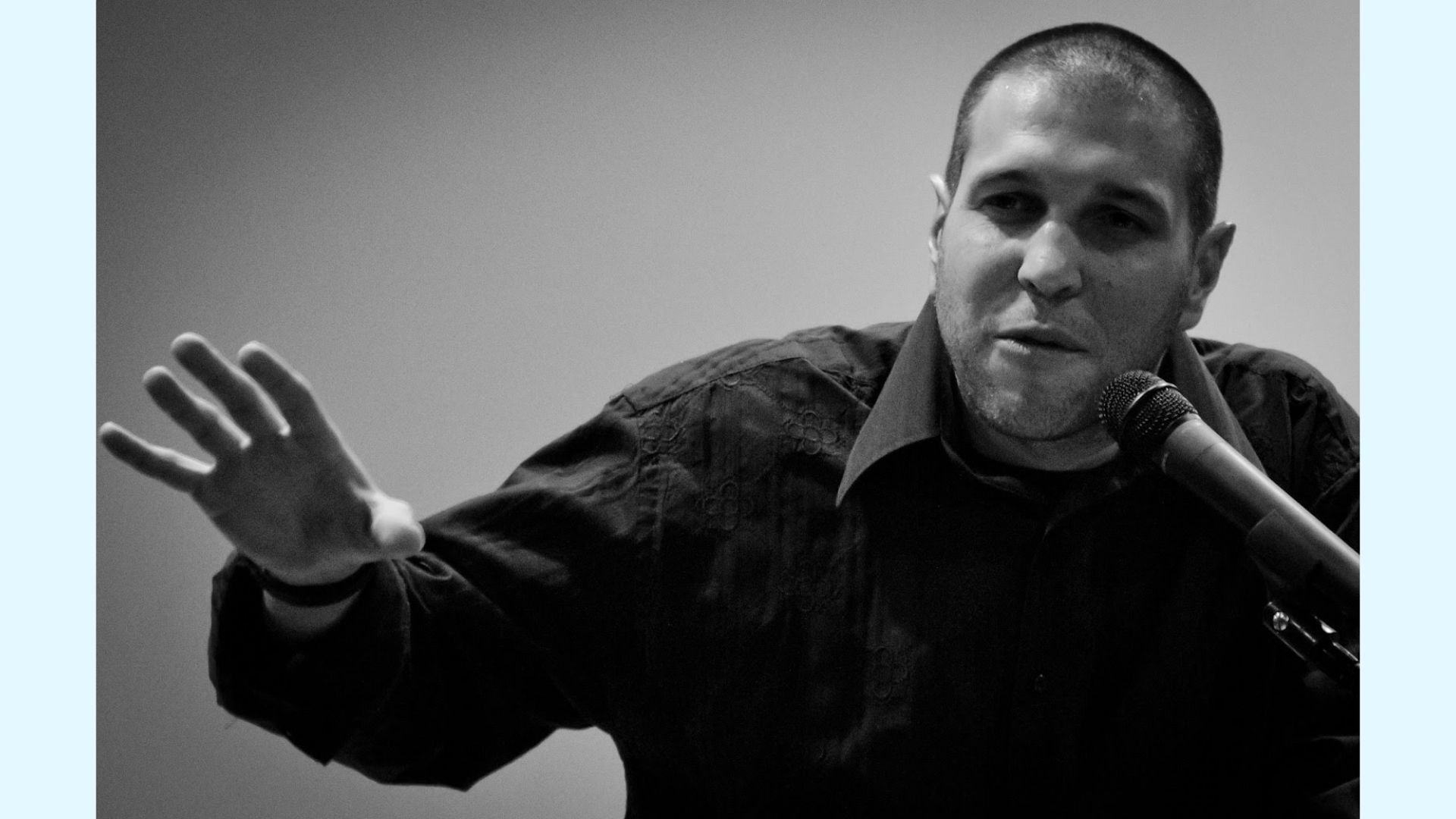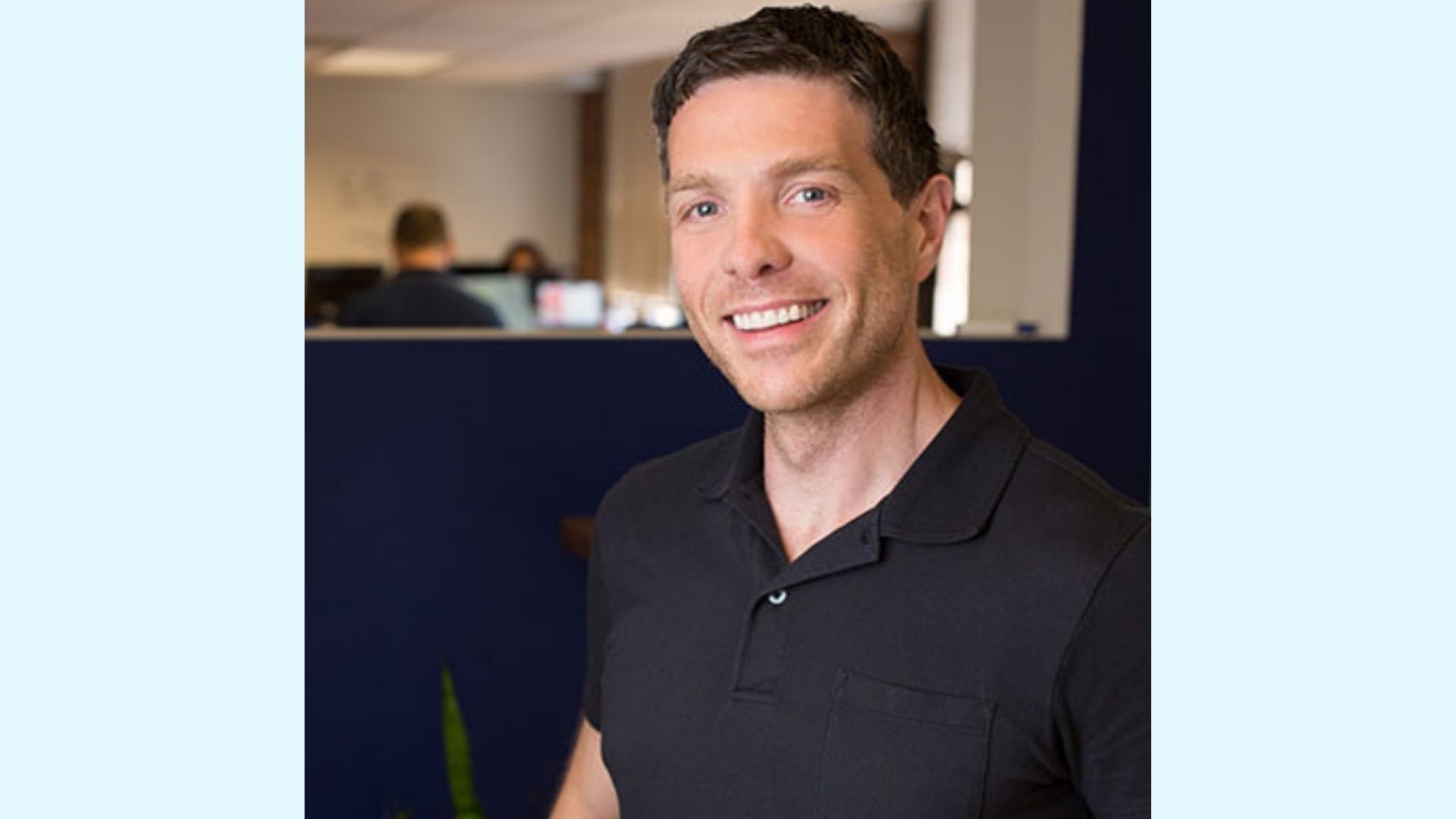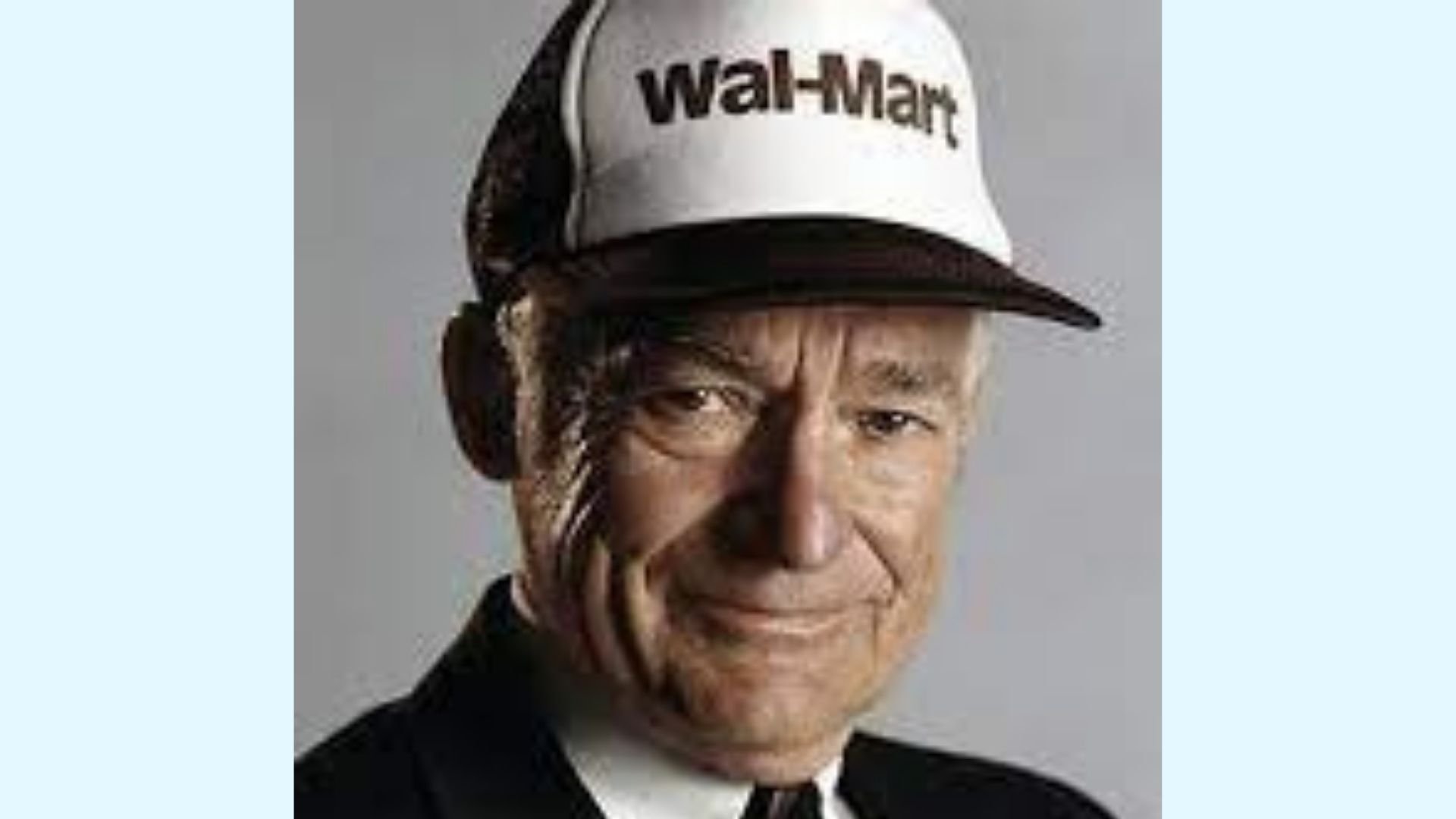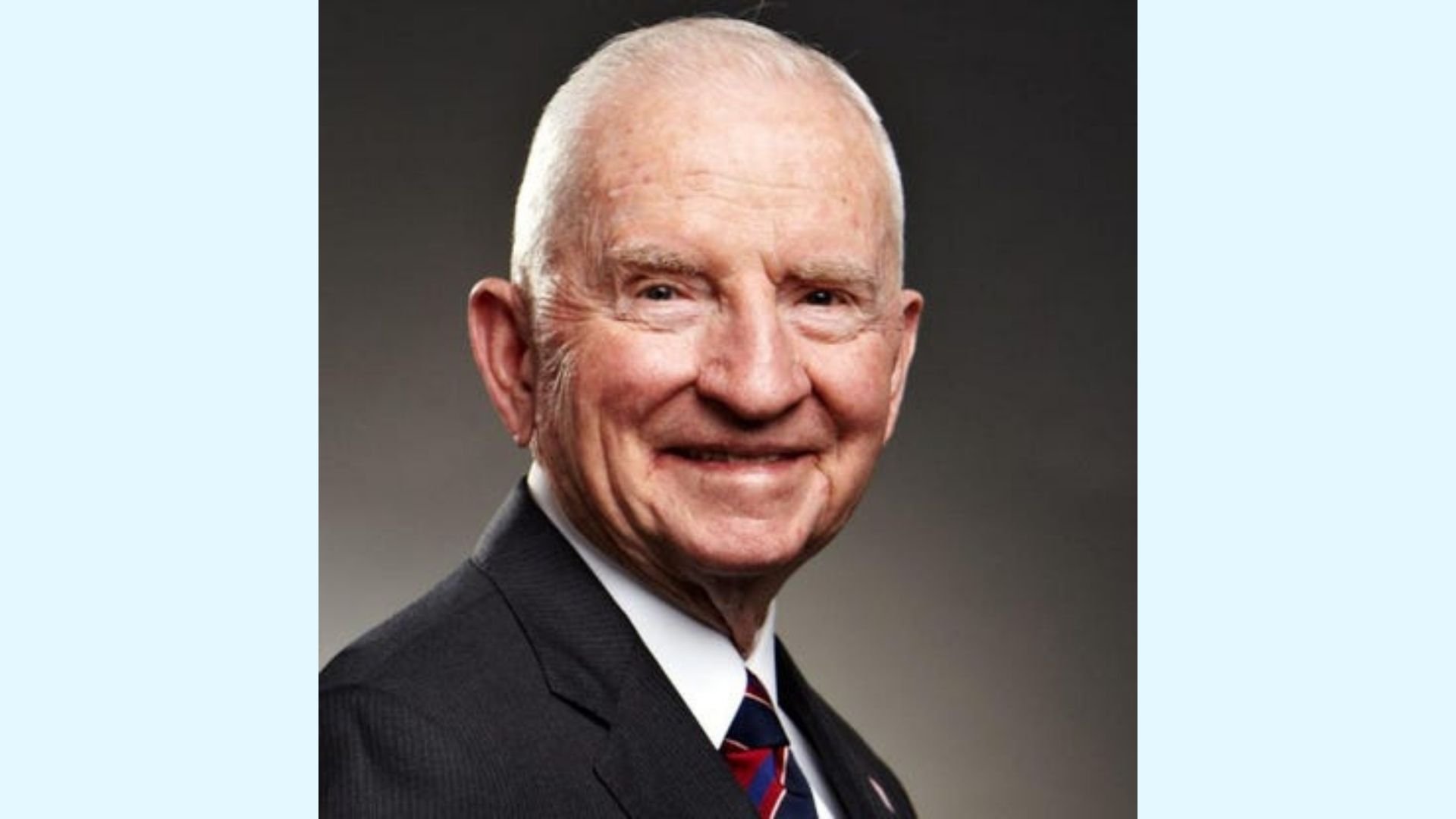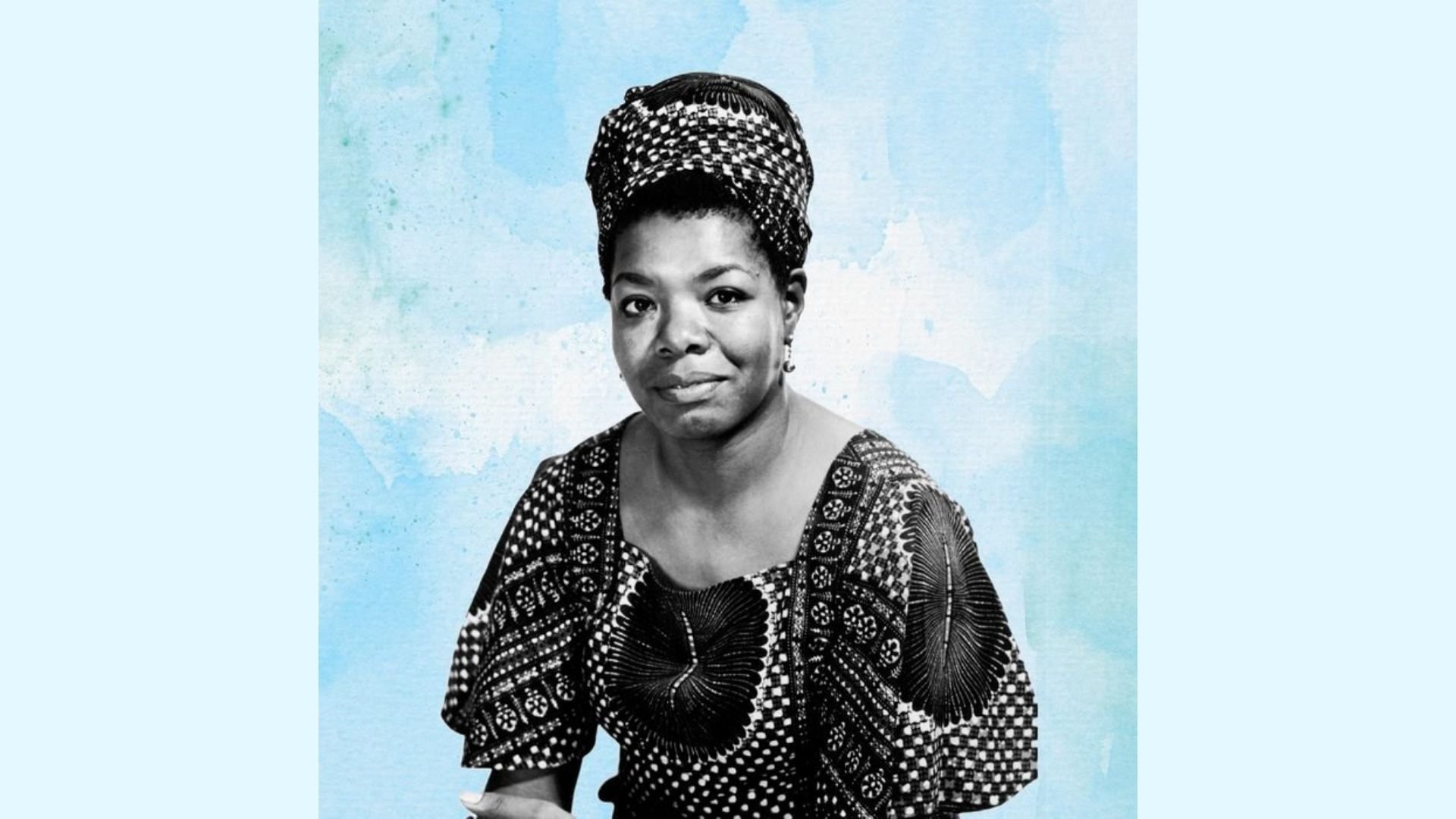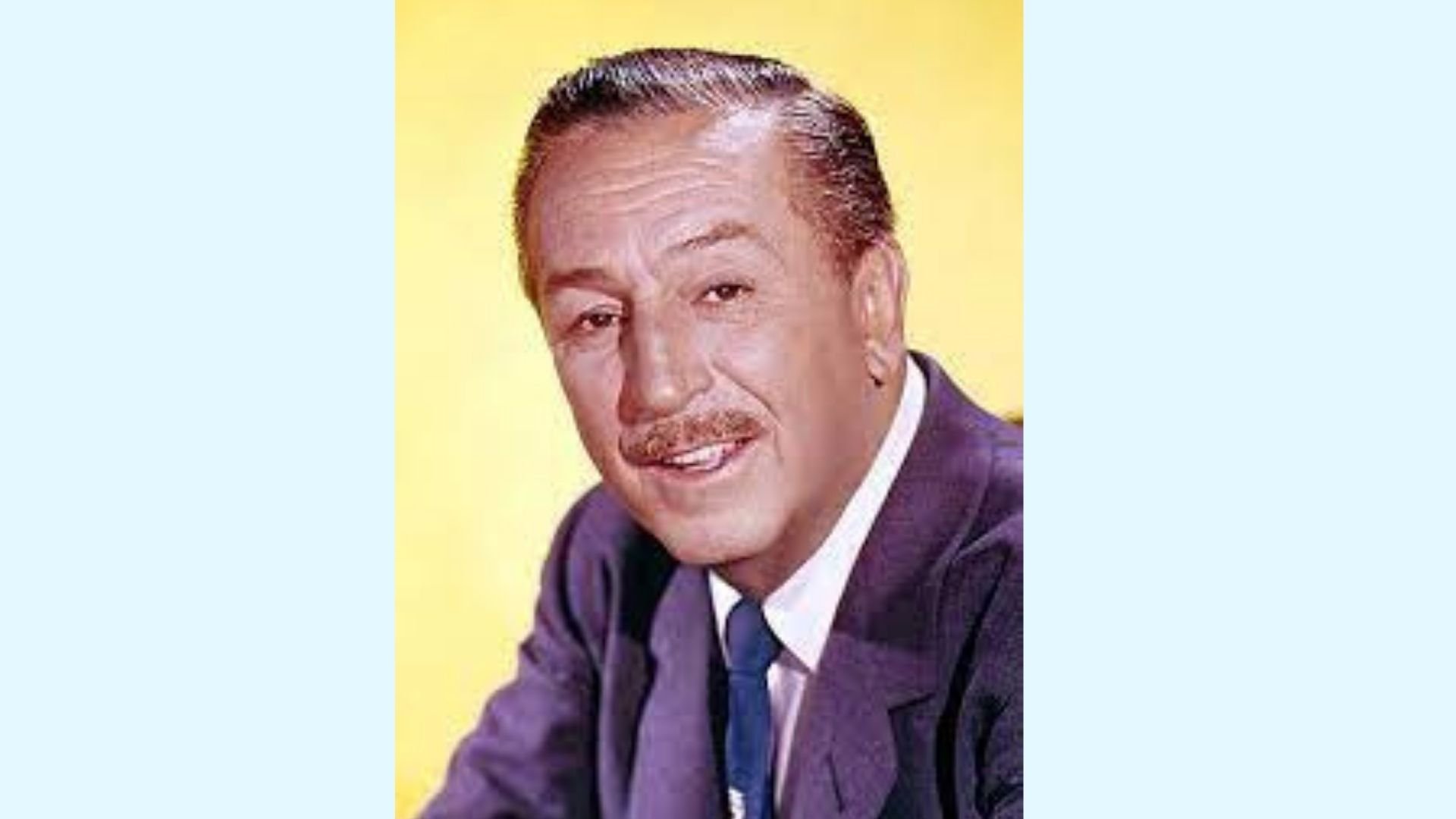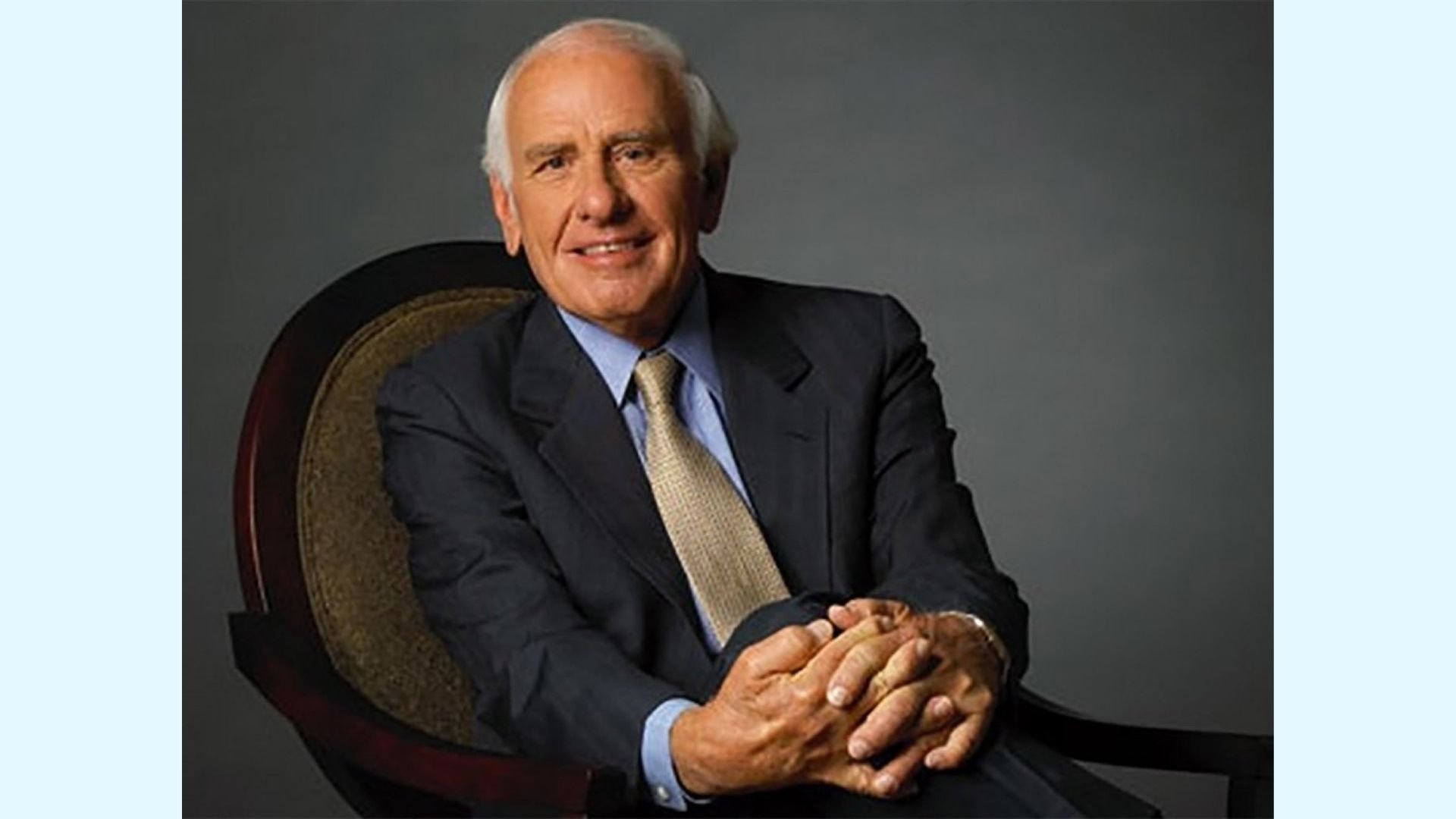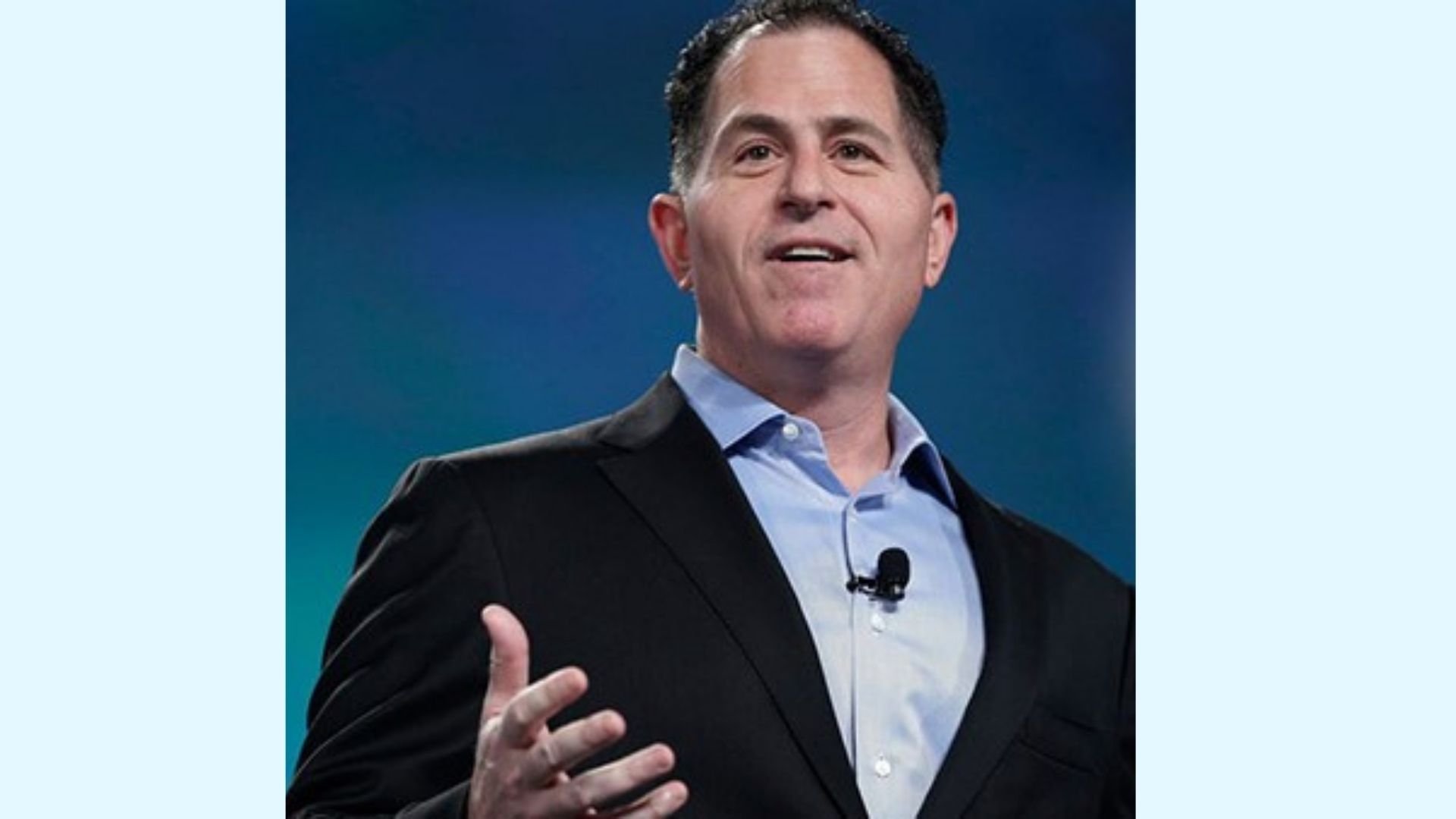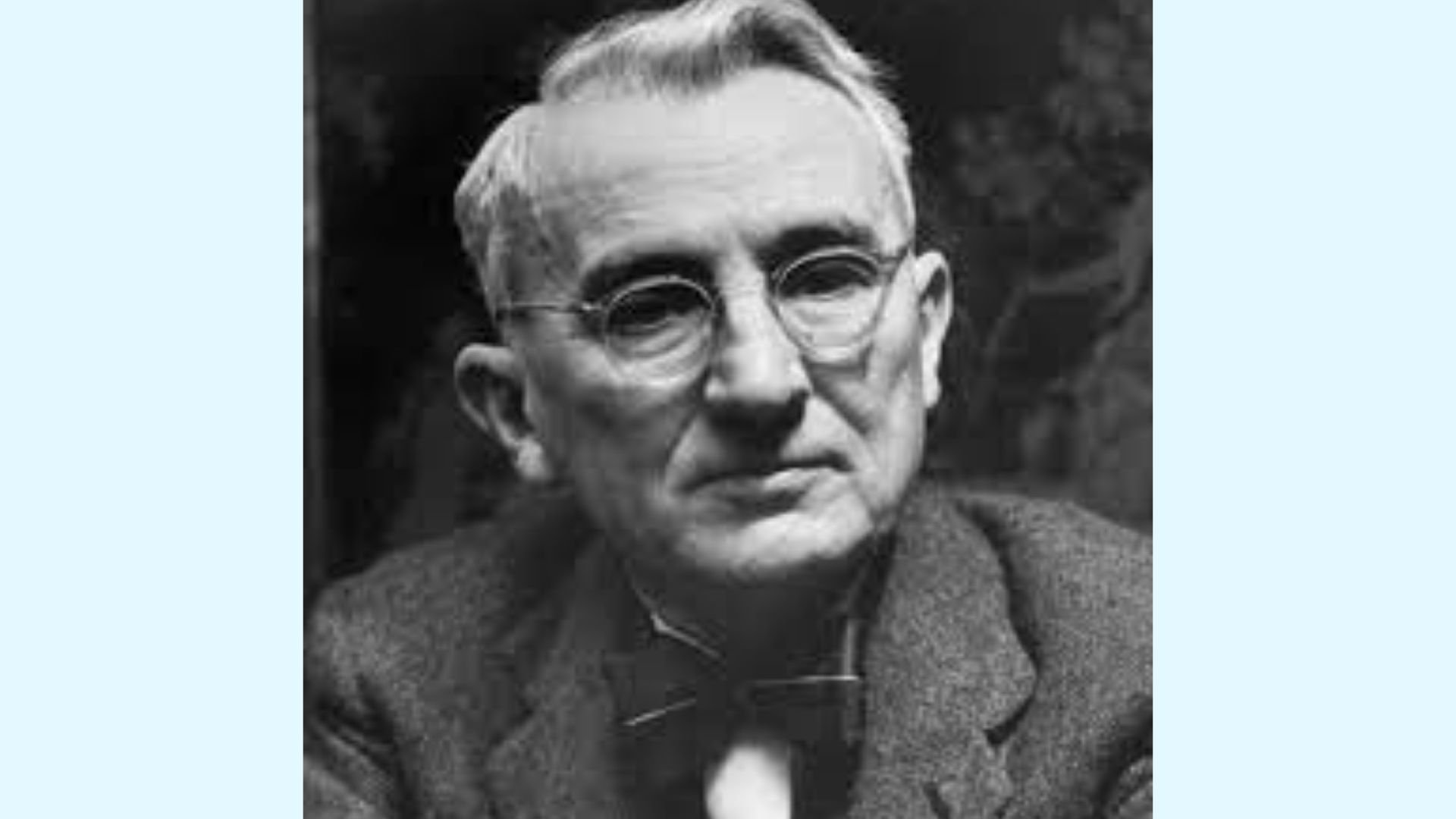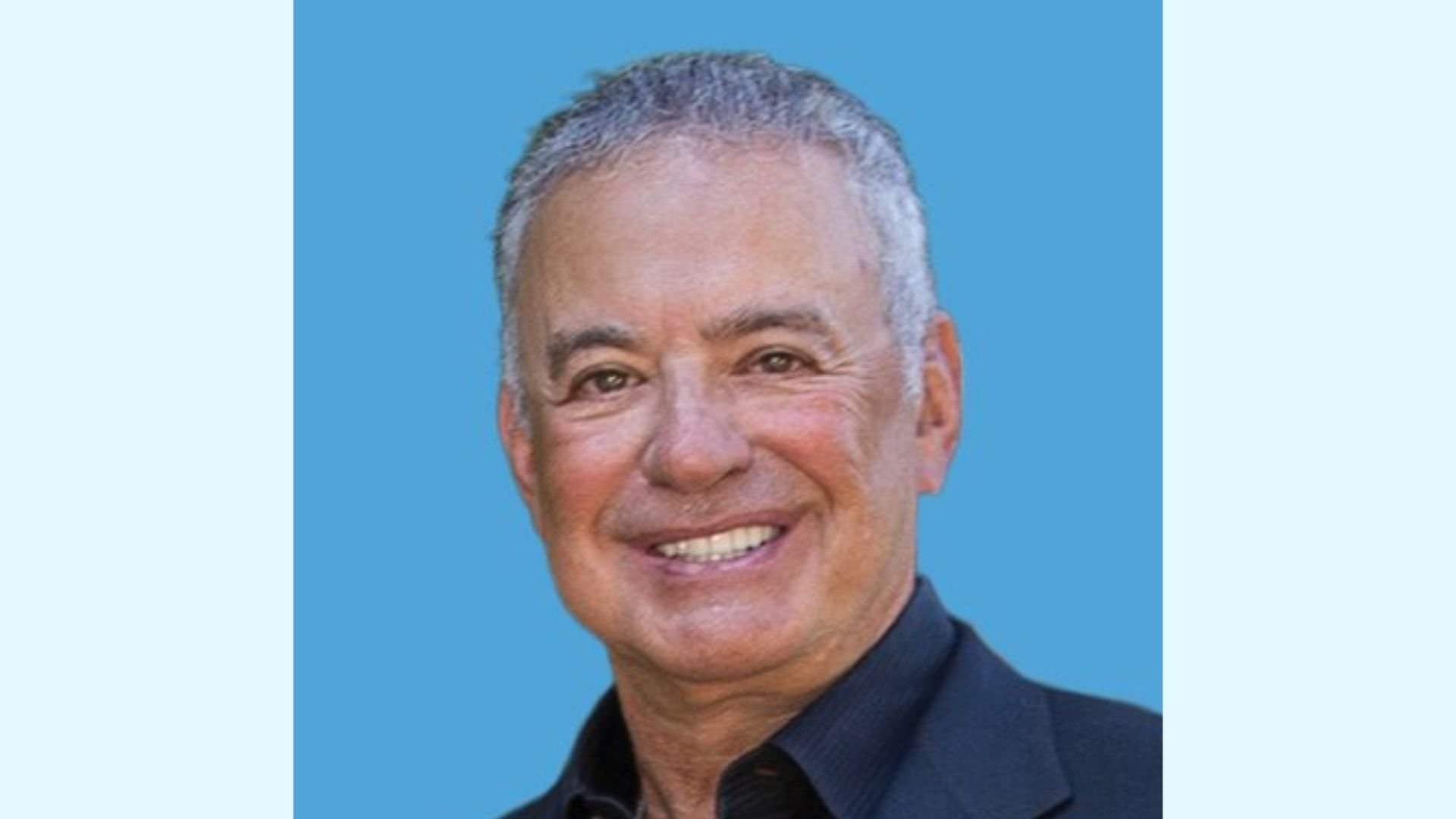 Conclusion
Customer Satisfaction can make or break your business. So, get inspired by these quotes and start measuring and increasing customer satisfaction today. You can read our related blogs for help: