Generation Z, popularly Gen Z or Zoomers, is the generation succeeding millennials and preceding generation alpha. Anyone born between 1997 and 2012 is considered a part of the Gen Z cohort. They are said to be the most technologically sound and social generation, having been born in an era where technology is the way of life. It would not be wrong to say that Gen Z differs from previous generations in numerous ways. They are not just advanced when it comes to technology, but they are also diverse, self-aware, and globalized. This generation has many needs and desires that are unlike those of past generations.
Stay ahead of the game and effectively capture the Gen-Z Opinions🔥
Start your free trial today and create surveys that resonate with this important demographic!
As people of Gen Z have different needs and wants, and they are an important target audience (In the US, Gen Z make up for abut 40% of nation's consumers), conducting marketing surveys is the key to figuring out how to attract them. To connect to Zoomers, the traditional ways of marketing most certainly would fail. One needs a modern yet calculated approach in this regard. If you want to understand Generation Z and their needs and how to conduct targeted Gen Z surveys - this article is for you. We mention four main things to consider in Gen Z surveys. This will help your research and marketing surveys gain maximum engagement from the Gen Z cohort.
1. Reward participation
Let's be honest, no one these days would want to spend their valuable time on something that has nothing to offer them. However, incentivizing participation can help. Let's say you don't want to compensate those who participate in Gen Z surveys. In that case, you may consider giving out coupon codes, certificates, badges, or any other item that fits within your marketing budget criteria. Whether doing email surveys or SMS surveys, each time a person takes such a quiz, they will be rewarded, encouraging them to partake in the upcoming surveys by your company and spread the word about the scheme within their social circles.
As most Gen Zs are still in school or college, one may set up student feedback software to see what these students think about your company and their expectations. The student satisfaction feedback can then help you shape your marketing strategies in the further rounds. For example, if you are a bank that wants to offer a debit card for teens, you probably would like to know if they would use it and how.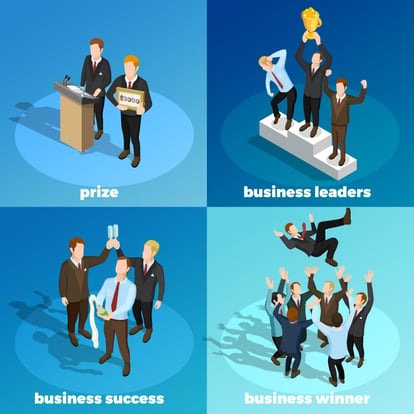 2. Conduct online surveys
If you want to have Gen Z's attention, you have to think differently about surveying them. They're rightfully called the younger yet wiser generation. One cannot use traditional methods like paper, mail-in or telephonic surveys. Gen Z people are most likely not to engage with them as most of their time is spent online. To reach them, you have to shift your marketing online - this will make the chances of young people responding to your surveys much greater.
Given that most of the generation Z audience are students, companies may come up with tailored surveys to understand their current and future needs better. As even school students have a vibrant online presence, you can use online resources to achieve it. With a better undertaking of student feedback, you can create targeted advertising campaigns for your services and market your products more effectively.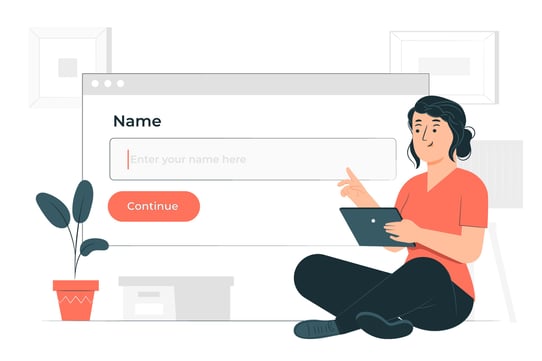 3. Make use of social media
Social media can help you get Zoomers to answer your surveys with ease. Platforms like Instagram, TikTok, Snapchat, and Twitter are extensively used by the members of Gen Z. Using these apps to promote your services is the best way to get their attention. Following are the benefits of using social media for polling:
Social media has an extensive scope as you can reach millions of people across the globe at the same time.
Advertising your Gen Z surveys on social media can be a smooth and cost-effective process.
You can easily track customers' engagement on your polls and surveys.
Builds brand recognition,allows direct interaction with the target market and create a better understanding of their needs.
As students tend to spend much time on social media, marketers, and researchers can advertise their student surveys smartly by adding eye-catching phrases or thumbnails. They can also promote their surveys by collaborating with social media influencers.
While social media is useful for students, we understand how constantly being online can affect your studies. For example, students can use educational platforms or writing services such as Trust My Paper. On such platforms, they can find a lot of interesting content that will be useful for studying and doing homework which will eventually enhance satisfaction.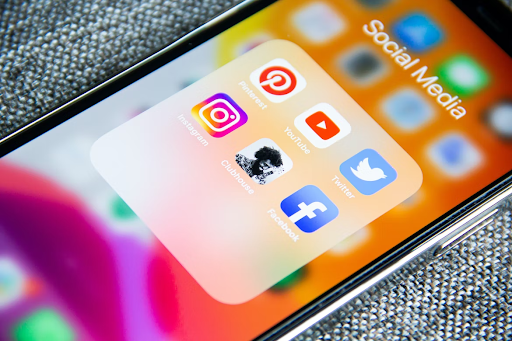 4. Word your surveys carefully
The younger generation is more diverse and inclusive. They deeply care about sensitivity and empathy. Anything remotely disregarding or non-inclusive can upset them. It is, therefore, recommended that you word your questions carefully and be considerate of their feelings and ideologies. They firmly believe in creating a safe space for everyone and ensuring everyone feels included. Mental health, body positivity, and LGBTQ+ rights are just a few causes they have put their hearts into. It goes without saying how important these causes are today, so it is best to be mindful of them while creating your Gen Z surveys.
The Great Expectations Report by Redware asked Gen Z for their opinion on student satisfaction regarding their workplaces as many students are also engaged in part-time jobs. 75% of the respondents felt the need to change their current roles in their respective companies, while almost 54% of them had already left their job as the learning and development system could not meet their expectations. The survey also revealed that the pandemic caused most Gen Z workers to question their self-worth, career choices, and future needs.
Furthermore, the young population is often more prone to taking surveys where their needs and wants are discussed and prioritized. Companies can keep this in mind while designing surveys for Student and Gen Z surveys. You can also add a disclaimer to clear out any suspicions regarding the intentions of the survey. As Gen Z loves authenticity and transparency, if you clearly state why you are surveying and how the survey data will be used, they are most likely to engage.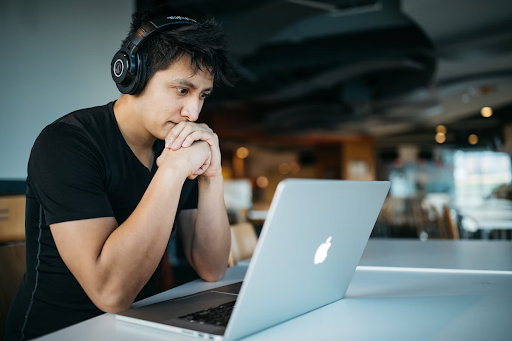 Final words
Being the modern generation, Gen Z has a different set of priorities and preferences than the members of the Millennial generation. They are smart, tech-savvy, and very diverse. Getting their undivided attention is not as easy as it may seem. Gen Z people mostly spend their time online on social media apps, and thus, old marketing strategies may not work for them. Companies need to update their approach and take things online. Using instant rewards, social media marketing features, and most importantly, wording survey questions with care, Gen Z can be surveyed easily and effectively. Additionally, as many Zoomers are students, assessing their needs and wants through customized student Gen Z surveys can help too.