Pipedrive is an effective kanban-style CRM that helps simplify the lead interaction at every touchpoint. This enables the tracking of deals' status and conversions very easily. The CRM is cost-effective, easy to use, and even simpler to implement in your teams.
The best way to make full use of Pipedrive is to use it with integrations. When clubbed with different tools for lead generation, task management tool, marketing automation, customer feedback, and so on, Pipedrive becomes more powerful and helps your sales and marketing teams to automate workflows and improve their efficiency.
Maximize your sales potential and streamline your workflow🔥
Start your free trial today and take your business to the next level!
In this article, we will cover our favorite and most useful Pipedrive integrations to make your sales teams more efficient and lead you to more business conversions.
Let's dive in.
Here's a list of 14 Most Useful Pipedrive integrations
1. Outfunnel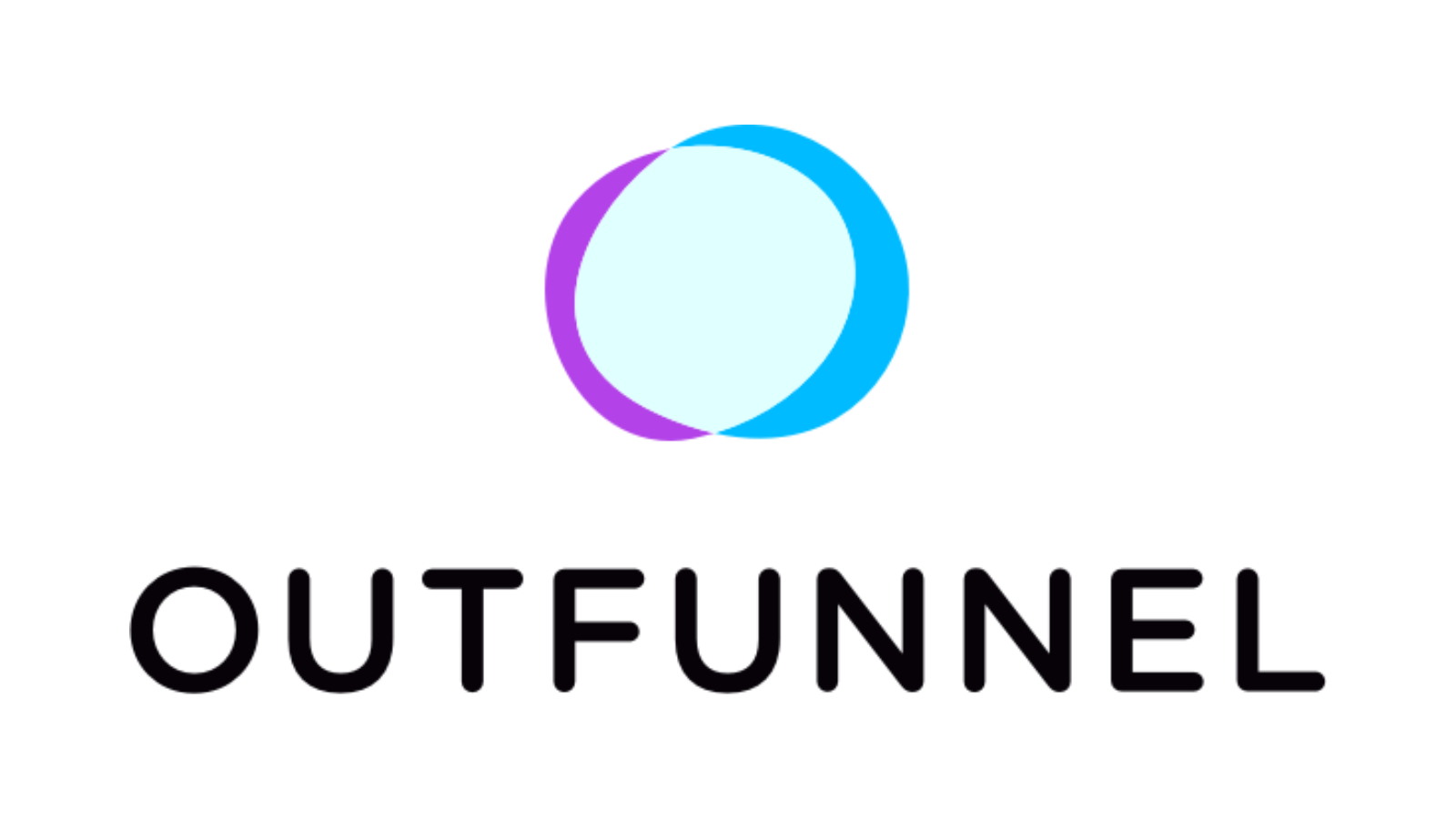 Kicking off the list with Outfunnel, the Pipedrive Integration for marketing automation that enables smooth collaboration between sales and marketing teams. This is a key integration that quickly connects your marketing tools with Pipedrive. Offering more than basic contact Sync, Outfunnel offers two-way integrations with automation tools like Hubspot, Mailchimp, Google forms, and more.
This means that you can define lead segments in CRM and utilize Outfunnel to trigger customized emails to each of those segments; set durations for email campaigns based on the lead's stage in your funnel. Pipedrive even has a web-tracking feature for your website visitors and alerts for when a lead comes back to your website. This allows you to track the traffic source generating the most leads so your team's effort becomes more efficient.
2. Klenty
It's true that Sales Reps and Customer Service agents spend most of their time in prospect or customer inboxes. whether it is sending a cold pitch, resolving customer queries, sharing data within teams, or communicating with prospects, email usually becomes the tool of choice.
By integrating email marketing tools like Klenty with Pipedrive, you can manage all your emails from within CRM, access productivity tools like templates and sequencing, and monitor contact data without having to leave the inbox. It is a great Sales Engagement tool that assists sales teams in executing multi-channel, hyper-personalized outreach at scale. On top of that, it eliminates the manual CRM data entry process.
With Klenty you can use the information of prospects to customize your messages and with advanced personalization use images and videos to inform leads of your solution. Klenty and Pipedrive integrations can help keep your Pipedrive updated by syncing all engagement activities along with automatically importing leads into Klenty as soon as they appear in your CRM; move the leads to different stages based on engagement, trigger new sequences for different deal stages and modify your messaging for newer or older prospects without ever leaving Pipedrive.
3. Asana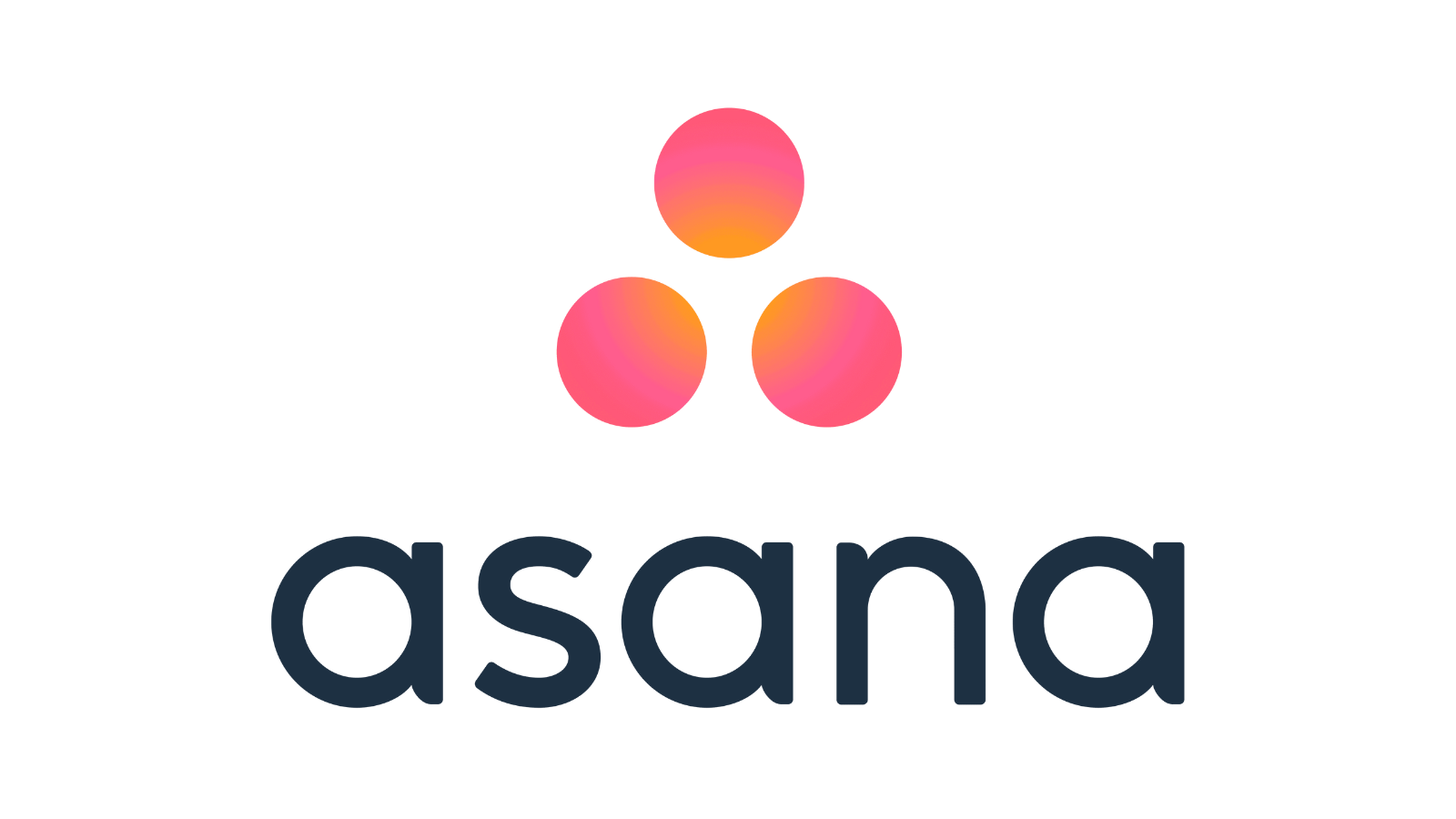 When the sales team uses Pipedrive and the rest of the company is using other Agency Project Management Software, it can be particularly hard to navigate and manage tasks. But with task management Pipedrivve integrations, there's no need to navigate separate task lists. This tool can help in organizing daily tasks or for long-term projects. You can break each task into smaller achievable goals and assign them to the respective teams.
Using Pipedrive Asana Integration, new tasks can be created automatically and move a customer from one deal stage to another. So, when a sales rep converts a lead, other teams can have a quick view of what's further needs to be done, resulting in wider team collaboration.
4. Google Analytics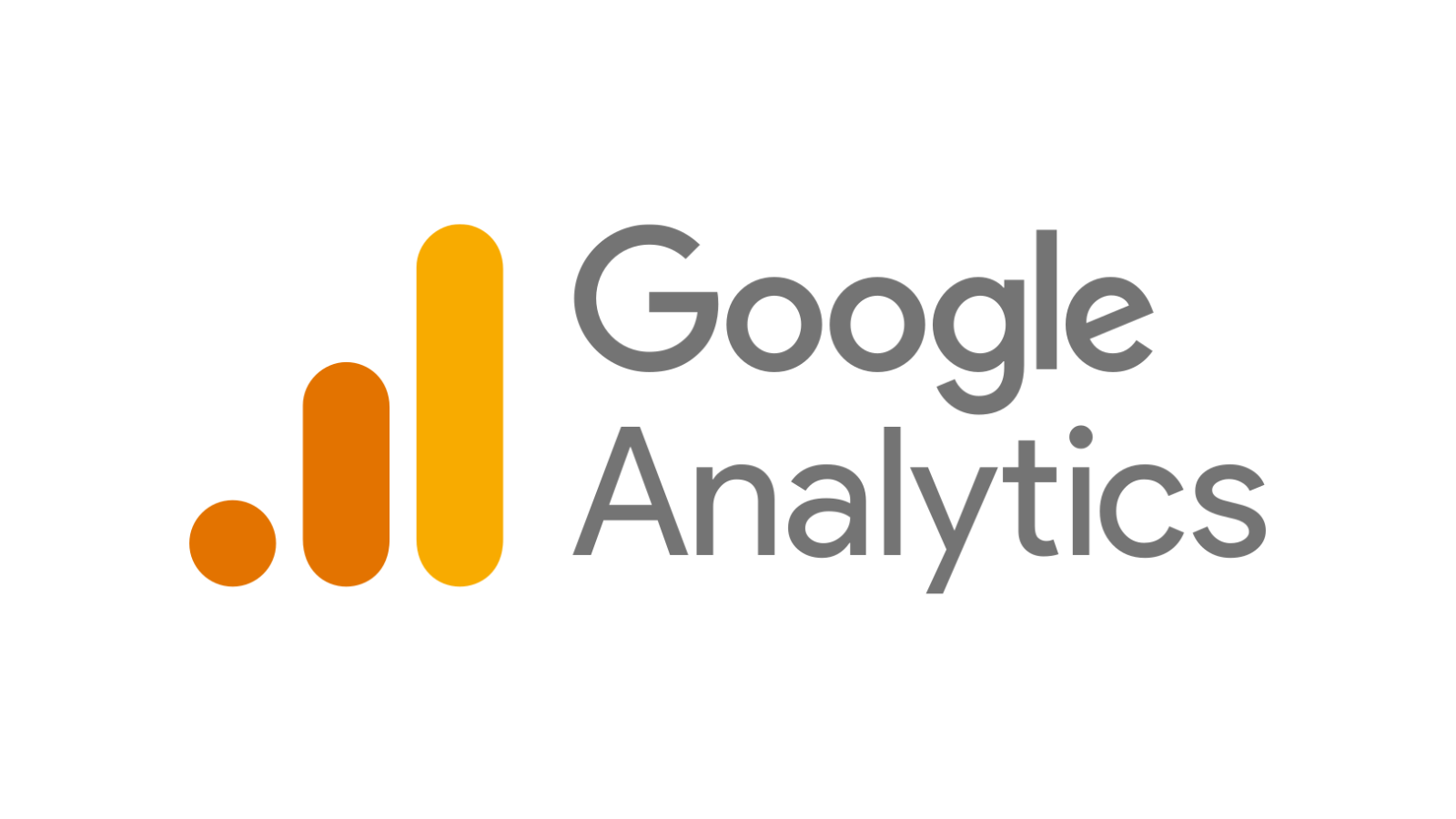 For most businesses, tracking the source of lead along and those sources creating the highest revenue can be a crucial factor in defining success. Integrating Pipedrive with Google Analytics can pretty much do the deed.
It enables you to track the activities which return revenue. This tool allows you to track the Lead or Deal's source within Pipedrive CRM, making it easy to understand the impact of your marketing campaigns and find out where to put your efforts at. With the Google Analytics Connector tool, you can monitor the ROI of ads, marketing campaigns, keywords, blog posts, etc. It automatically imports all the info from Google Analytics to the CRM.
5. Zonka Feedback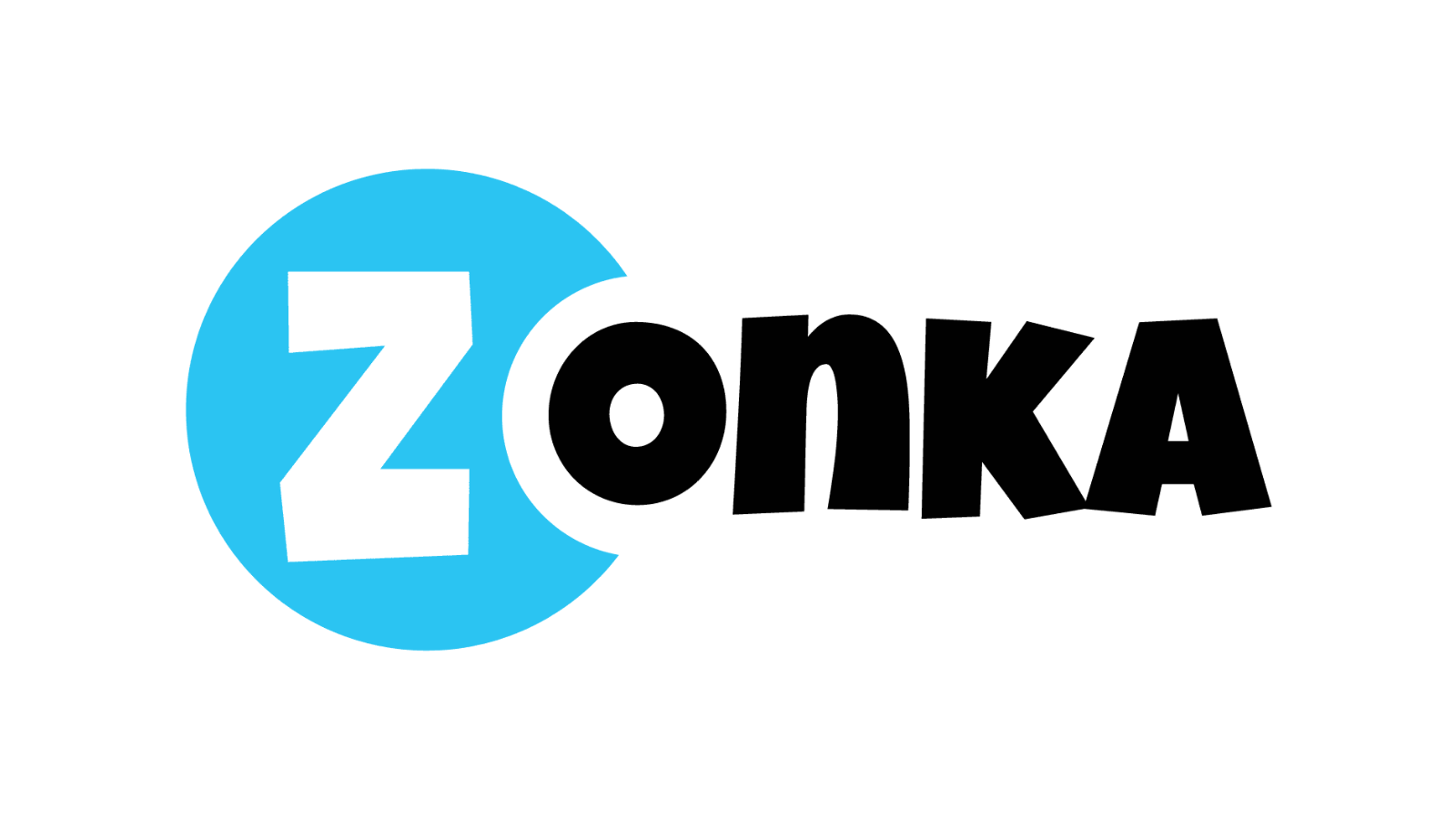 Customer feedback is the key to understanding the needs of customers and a way to improve their experience with your organization. Survey software integrations with Pipedrive allow you to get customer feedback at multiple touchpoints with your business and get actionable insights to work on.
With Zonka Feedback's Pipedrive integration, you can send personalized email feedback forms and automated follow-up surveys and pull data into your CRM in real-time. With Pipedrive and Zonka Feedback integration, you can create new deals & leads upon receiving a new response from Surveys, and trigger surveys automatically when a deal is won or lost in Pipedrive.
The platform enables real-time syncing of survey responses as Lead Information in your CRM. You can create fully-customizable surveys in multiple languages and distribute them via channels including web, in-app, product, email, mobile, Intercom, and other integrations.
6. EasyCalendar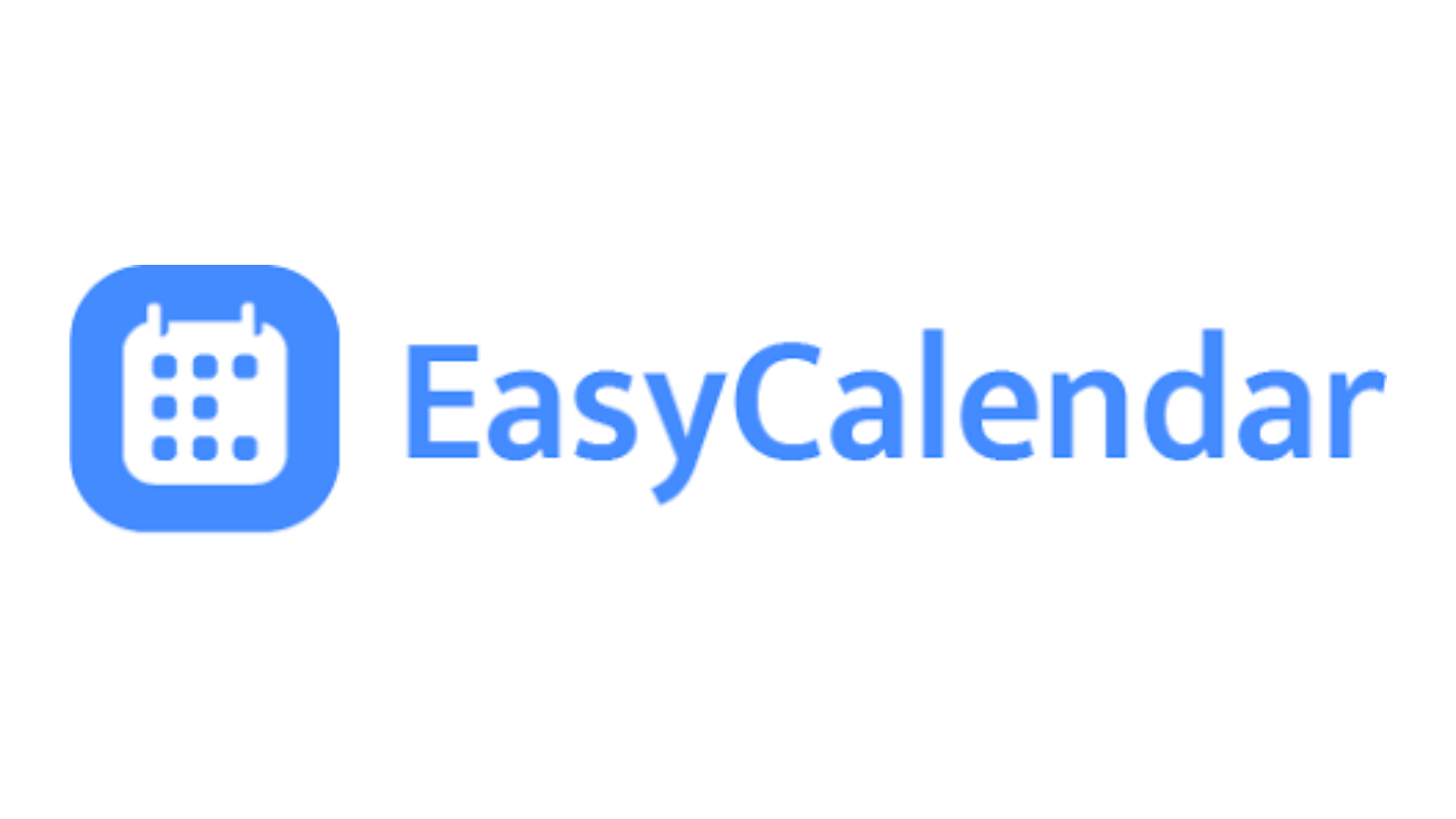 Calendar Integrations are another useful Integration for Pipedrive as they help you stay on top of your key tasks. By connecting Calendar tools like EasyCalendar with your CRM, you can schedule and join meetings from within Pipedrive and send invites to the guests. It's a useful Contact & Calendar Sync tool that makes it easy for your customers to book appointments with you.
By integrating with Pipedrive, you can add automation for scheduled appointments and seamlessly assign notes and activities to your contacts. EasyCalendar logs activities automatically in case an appointment get rescheduled or canceled. The platform does its job well at syncing your calendar info to Pipedrive CRM making it easy for you to streamline conversations with your prospects.
7. Google Meet
Another important Integrations for Pipedrive are phone solutions that help organize the sales communications. Google Meet comes as a perfect solution for such business requirements. It is a widely used video-communication service used heavily by sales reps. It not only allows for an easy & quick launch of secure video meetings but also allows the participants to join from any web browser or the platform's app.
By integrating Google Meet with Pipedrive, you can streamline your sales communication by simply adding it to the Activity module in Pipedrive and creating a unique Google Meet link that can be sent to the invitees automatically, eliminating the need for a separate email.
The integration also makes it easier for you to look up specific meeting links. Once integrated, all you need do is go to the detail view of activities, persons, or deals in Pipedrive and you'll be able to locate a link or button to join the meeting.
8. Zendesk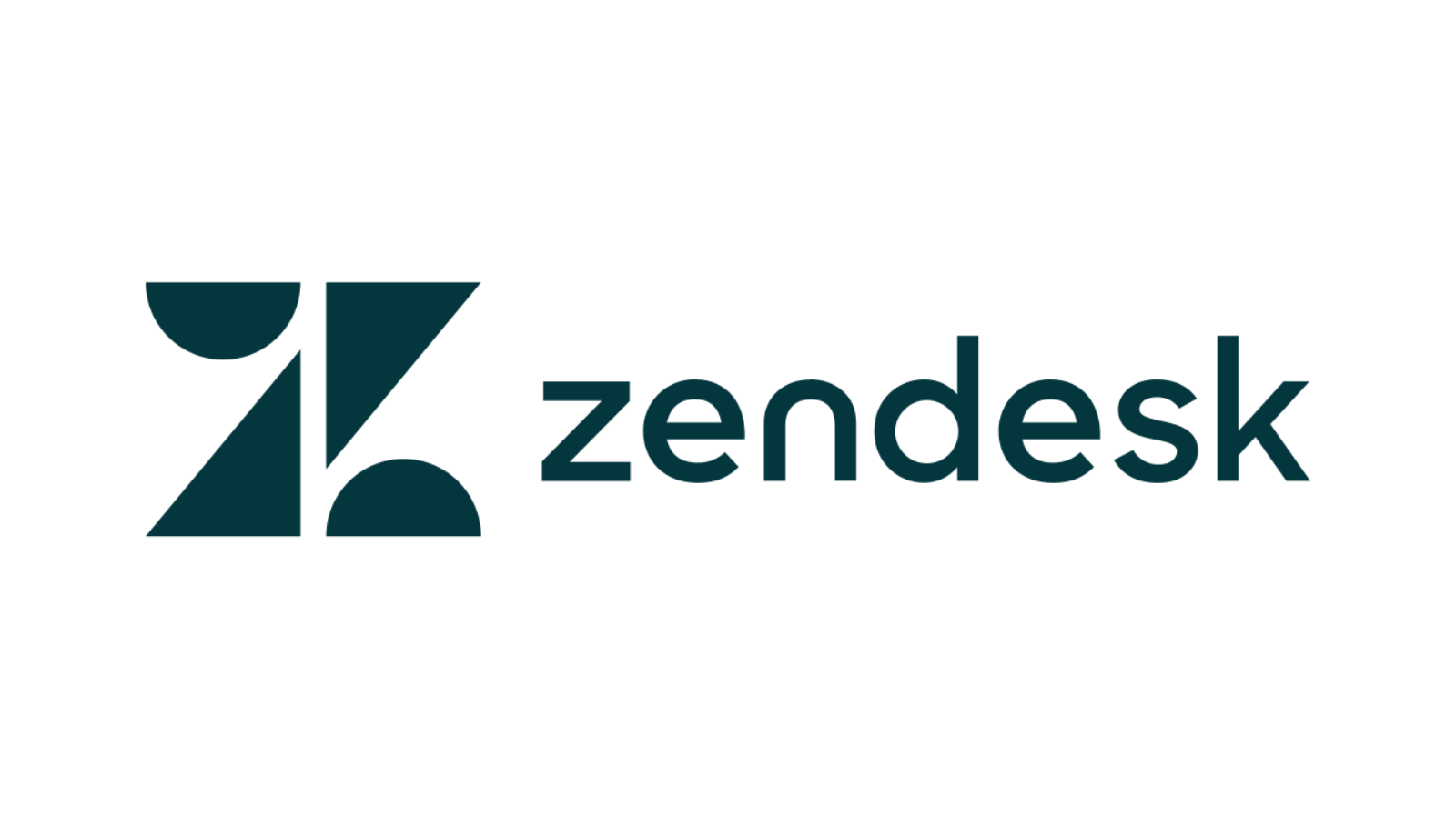 Zendesk is a powerful ticketing software specially designed to help organizations track, and solve customer complaints & support-related interactions. Integrating Zendesk with Pipedrive helps Customer Service teams and Sales teams to get a better insight into customers and improve the way they communicate.
Using the integration, Customer Service teams can access Zendesk Customers' information from Pipedrive and vice versa. This eliminates the need to switch between the software, hence supporting the faster resolution and an improved sales workflow. Teams can easily access Customer Support tickets' information from Pipedrive itself and close the tickets faster.
When integrated with survey software like Zonka Feedback, organizations can set up workflows to trigger surveys post a ticket closure to measure Customer Satisfaction with the teams' performance making Zapier one of the Best Pipedrive Integrations.
9. SyncQ QuickBooks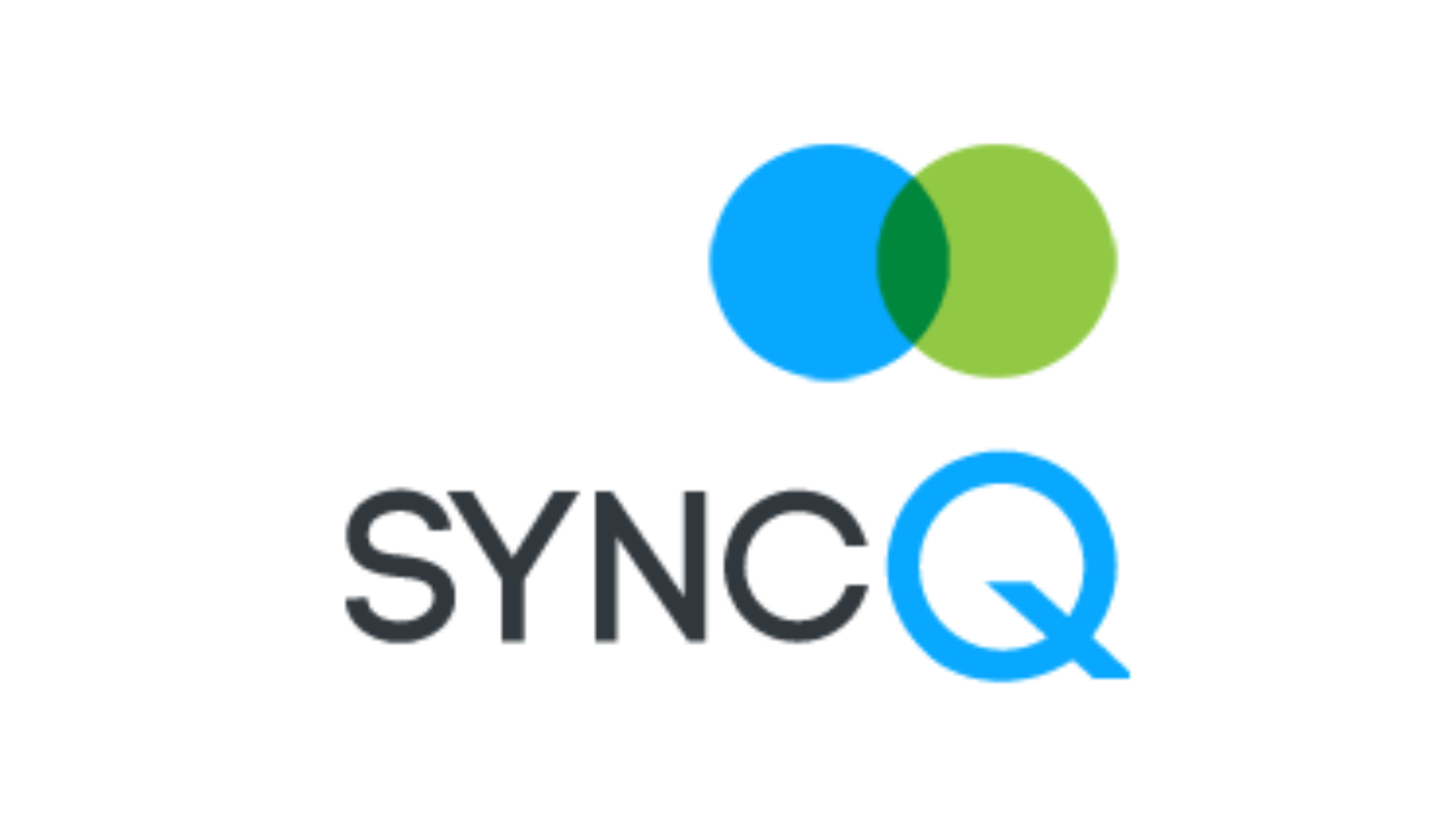 Handling records for accounting and invoicing can be especially crucial for businesses that want to cut down the manual processes for less human errors and more efficiency. It's best to opt for integrations that allow the automation of such tasks and bring efficiency to workflows.
Syncq QuickBooks integration allows easy synchronization of online records with Pipedrive. You can view estimates, payments, invoices, and sales receipts, directly in your CRM. It helps your teams save time on manual data entry tasks and elevates accounting operations. SyncQ automates the business process which helps prevent any errors and allows seamless operations. This can be especially beneficial for automatically creating billing.
You can sync QuickBooks transactions with Pipedrive, track sales trends and receivables, customizable mappings, and much more. It's one of the most useful integrations with Pipedrive.
10. Hubspot
Previously we discussed about Task Management integrations where you can automate task creation and increase visibility for teams to collaborate seamlessly. Other than the tasks, it is also important to manage the data that comes with it. Hubspot Data Management tool offers top-tier integration with Pipedrive where one can sync data between the two without any time-consuming and error-rich Manual Data Entry process.
Integrating the two has many benefits including default field mapping, historical sync mappings, and two-way sync mappings.
The process of integrating Hubspot with Pipedrive itself is effective and simple if you are looking to mark up your sales and CRM.
11. Luna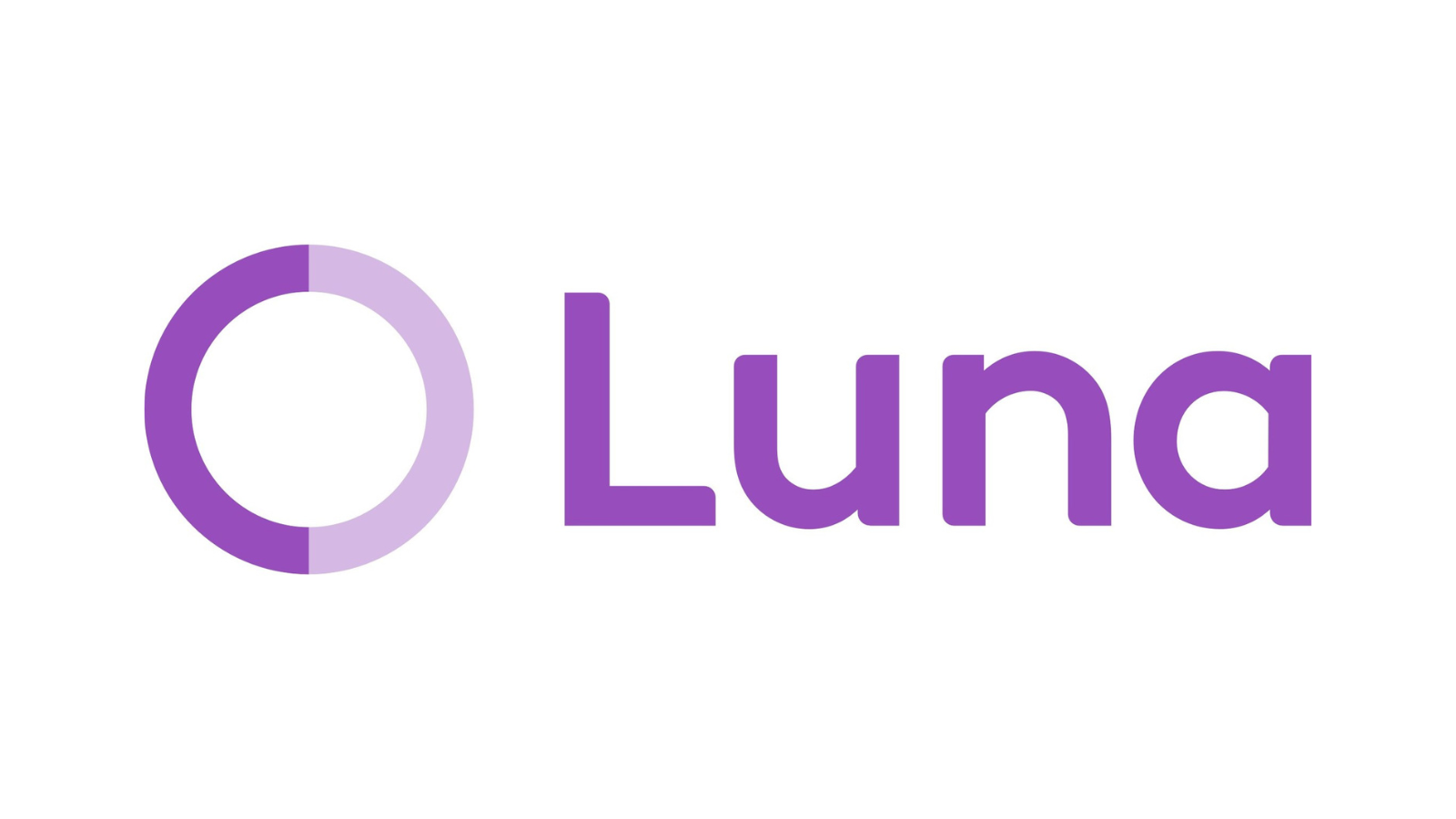 Luna is a great lead generation tool to collect days' worth of sales operations within minutes. Using AI, Luna handles almost everything from prospecting, personalized email, research, and follow-up planning.
By integrating Luna with Pipedrive, you can import accepted leads automatically into your CRM, log all outreach t your leads, collect all replies received from Luna's leads; create and update stages for the leads, and set automated reminders to follow up with your leads.
With Luna, you'll be able to keep a track of all your email conversations in a single place and automate account updation. Using the software's AI, you can discover fresh B2B leads every day, making it easy to send cold emails that have a high chance of getting attention.
12. PandaDoc Proposals & eSignatures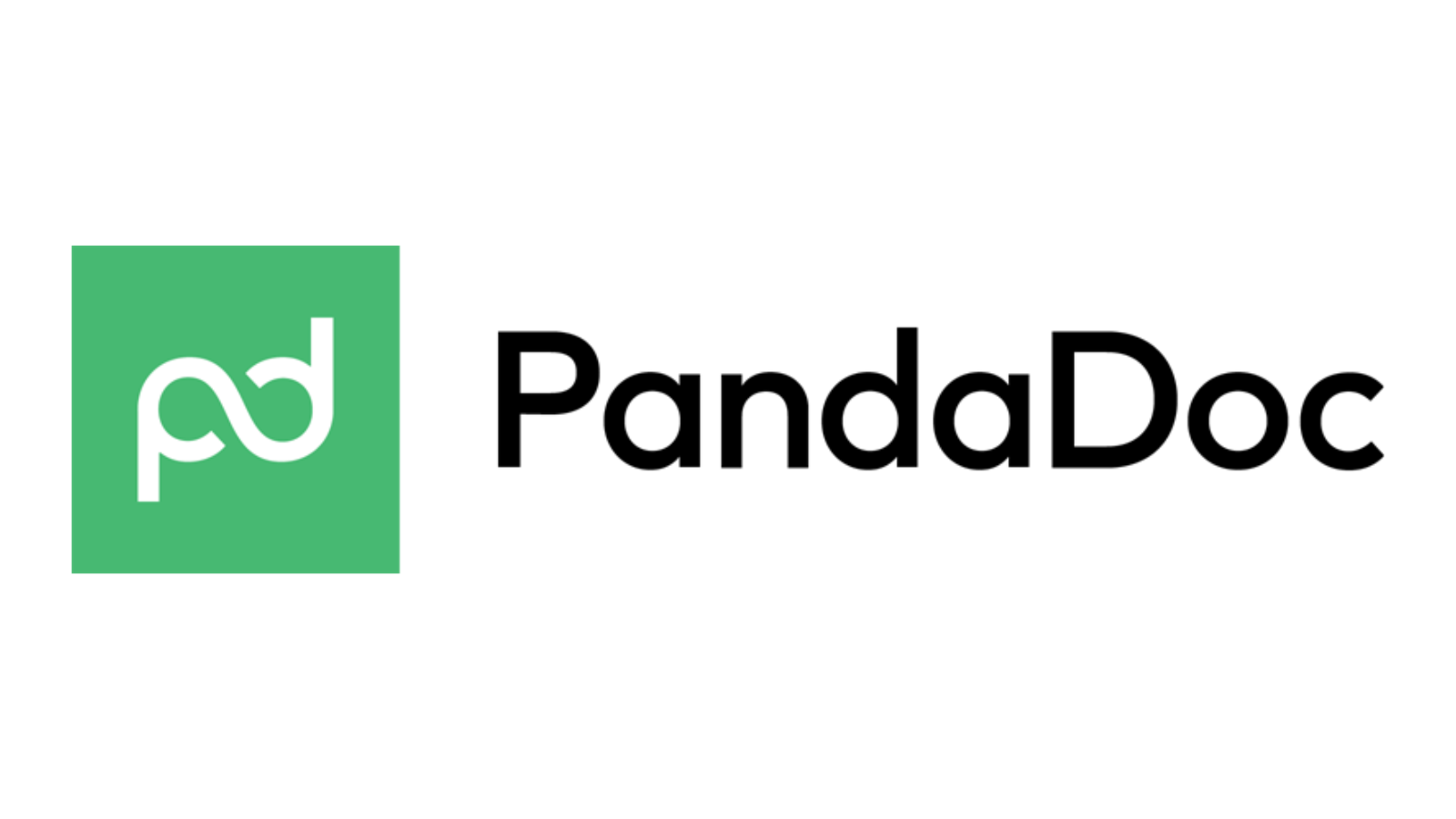 With PandaDoc's document automation, organizations can streamline the creation, approval, and eSigning of Proposals and Contracts. By integrating the tool with Pipedrive, you can access eSigning functionality that can support the entire sales cycle in one place. Sales teams can build proposals from Pipedrive deals and send documents for eSignatures from within the CRM. PandaDoc's subscription comes with legally-binding eSignatures.
Using your Pipedrive records, you can develop interactive quotes with the data and enable online payments to collect payments from within the sent document. Every action can be tracked through Pipedrive itself making it a useful integration for contract-related processes.
13. Intercom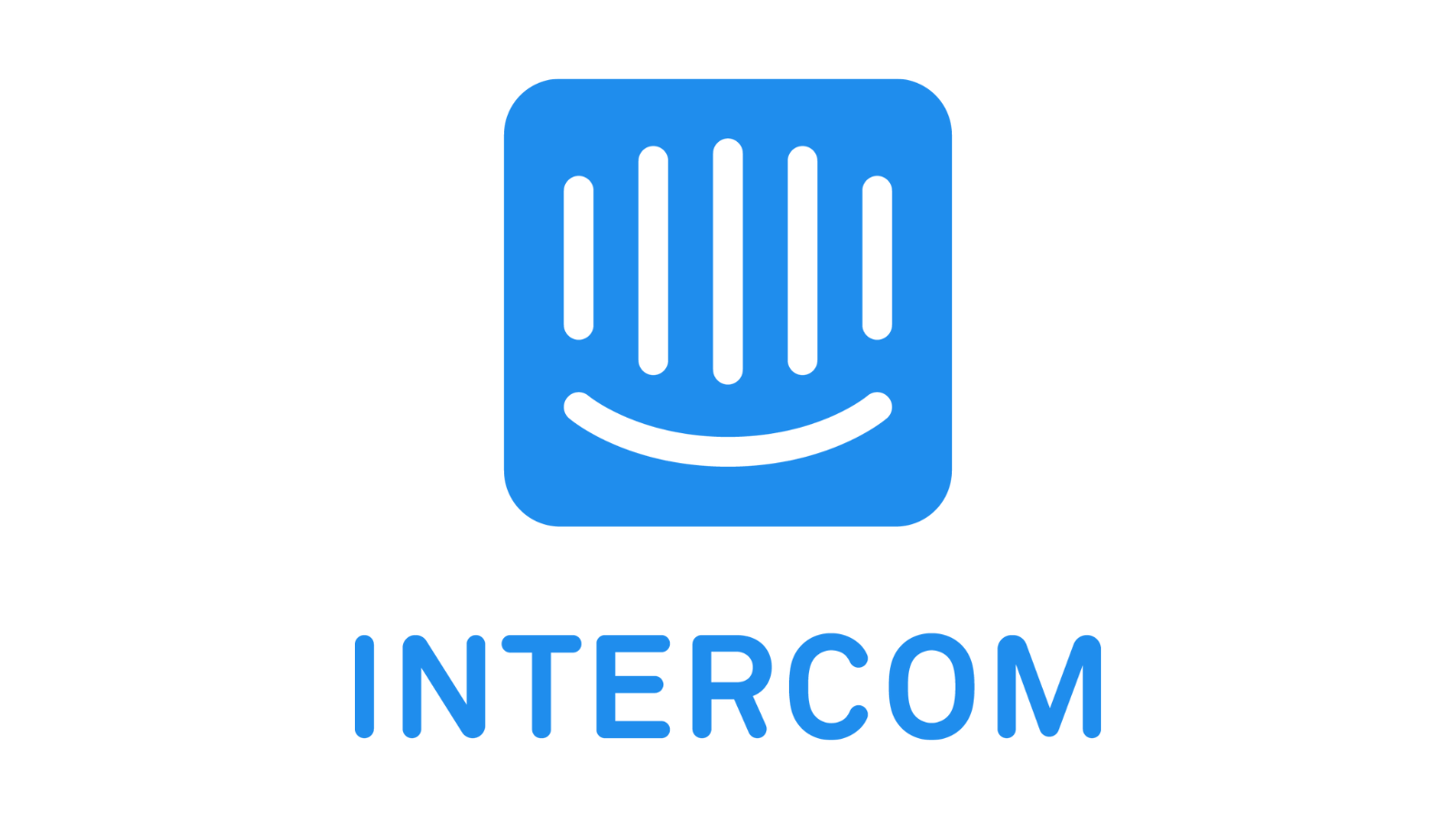 Intercom integration with Pipedrive can offer you a fast way to boost sales and capture more leads by actively engaging with them on your site. Using its bots, you can automatically qualify your leads and chat with the hot ones in real time. And by integrating with Pipedrive, you can track the leads directly from within your CRM, and also allows you to create deals with one click from the qualified leads in Intercom.
This integration can be especially useful while chatting with the leads where one can view the details of a lead's Pipedrive deal within the Intercom Inbox. On top of that, your conversations get lodged into the lead's timeline automatically making it easy to track the lead's journey in your CRM.
14. RouterJet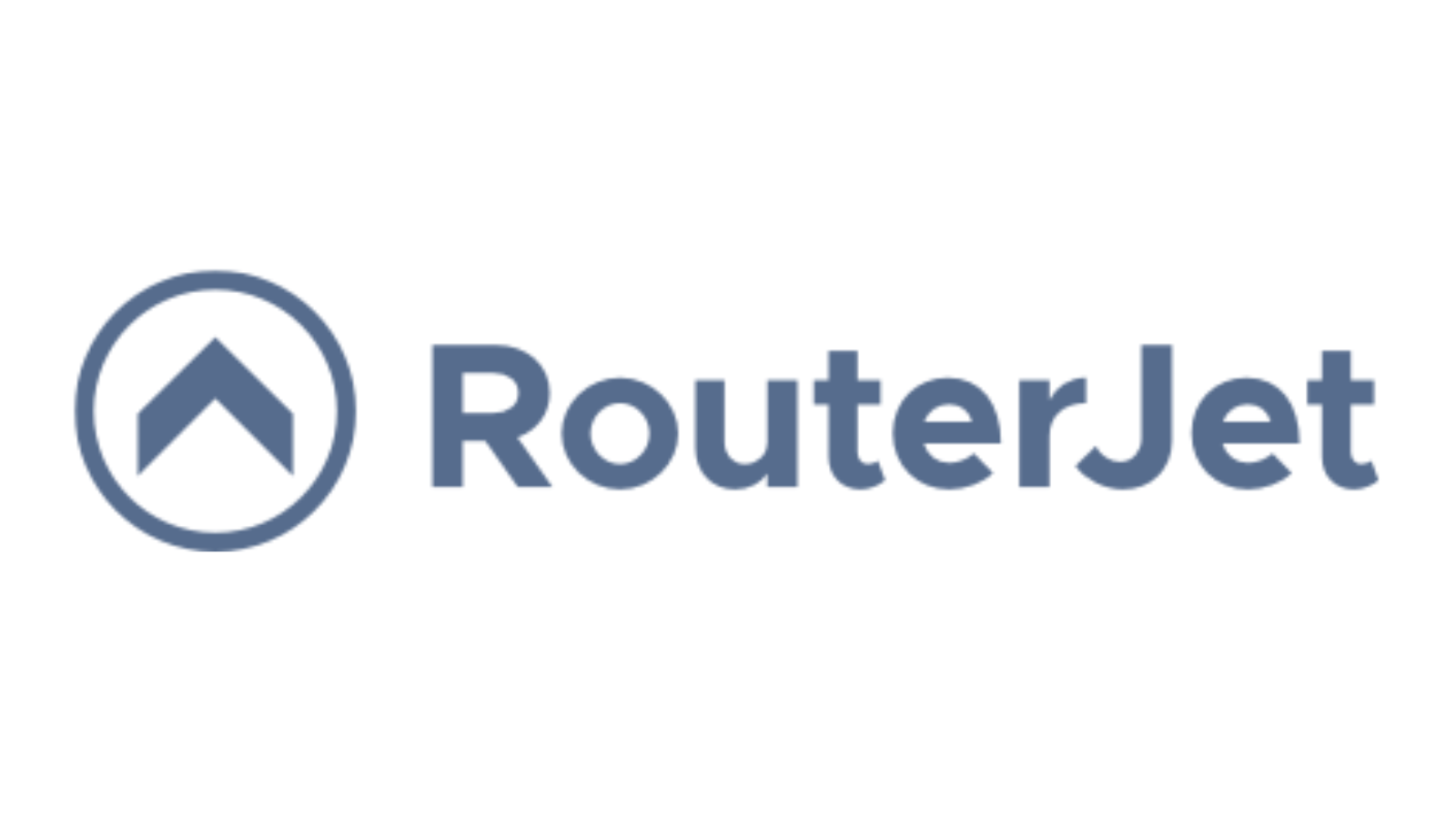 RouterJet offers resource management functionality to Pipedrive users. It allows everything from lead routing, to distribution, and assignment. As soon as you get new leads, the platform makes it easy to auto-assign leads to the right sales rep in CRM. You can even set custom rules to assign Deals using fields of the deal like location, price, etc. Organizations can set up the Round-Robin lead assignment using RouterJet within minutes.
The platform also enables notifications and alerts for agents about new deals via email, Slack, SMS, or WhatsApp. You can also set work hours for each of your team embers and in case of absence, you can take them Roster and put them back when they're live again. RouterJet makes sure that you only send leads to those reps who are in the office or work. You can also set up Escalation processes to prevent leads from getting cold and access Lead response reporting to measure and optimize the lead response time of our team.
Although Pipedrive is already equipped with powerful features and functionality that can boost the productivity of the sales team. However, integrations can play an integral role in streamlining processes like lead generation, lead nurturing, and email marketing.
Pipedrive CRM integrations allow the sales teams to optimize workflows as we mentioned in this article. The actionable data gathered using these integrations can be utilized to improve your sales team's performance and boost sales.