You know when you're filling out a survey and answer no to a question, only to then get a follow-up question that's totally irrelevant, so you don't know how to respond? That's annoying – and that's what survey logic helps prevent. Survey logic will also prevent survey opt-out.
With survey logic, you can choose which questions the survey should display next, based on previous responses or predetermined criteria you've set. Logic-based surveys allow you to tailor your respondents' journey and remove unnecessary questions from their survey experience.
Elevate CX with Customer Feedback🔥
Collect real-time, in-moment feedback at all touchpoints in customer journey and leverage feedback insights to transform customer experience.
Once you use survey logic in your surveys, you can offer a better survey experience to your respondents, and win yourself better data quality.
Here are five approaches to using survey logic effectively in your surveys.
Use Survey Logic to Ask Relevant Questions
One way of tailoring a survey is to use conditional branching to create divergent paths from a question. Use if-then logic to create conditional branches in your surveys and create a custom path for different respondents to take. Use focused questions to get relevant insights. Ask questions tailored to the issue you want feedback on, the type of customer you want feedback from, and more. For example, if you ask customers if they've eaten at your restaurant, and they respond with a yes, you could create a series of questions asking for their feedback on food quality, service, and more.
Reduce Survey Opt-Out and Increase Insight
Logic-based surveys have another advantage – they can reduce survey opt-out and survey fatigue. Here's a simple example. You've asked customers if they've eaten at your restaurant, and they respond with a no. Asking respondents who said no their feedback on your restaurant is irrelevant and a waste of their time. They would be more likely to opt out of the survey – and you would lose the chance to gain insights from them. Through conditional branching, you could set the flow of the survey to ask respondents who answered no their reasons for not trying the restaurant, and you can even identify what your competitors are doing right, that you aren't.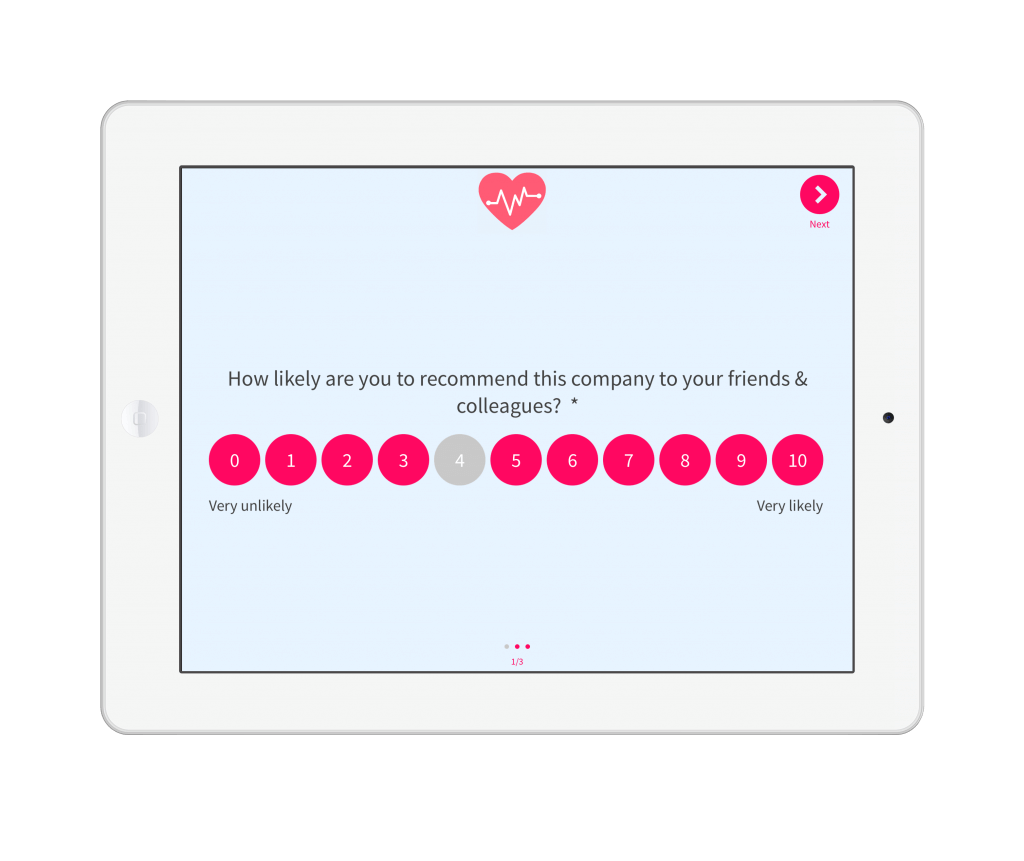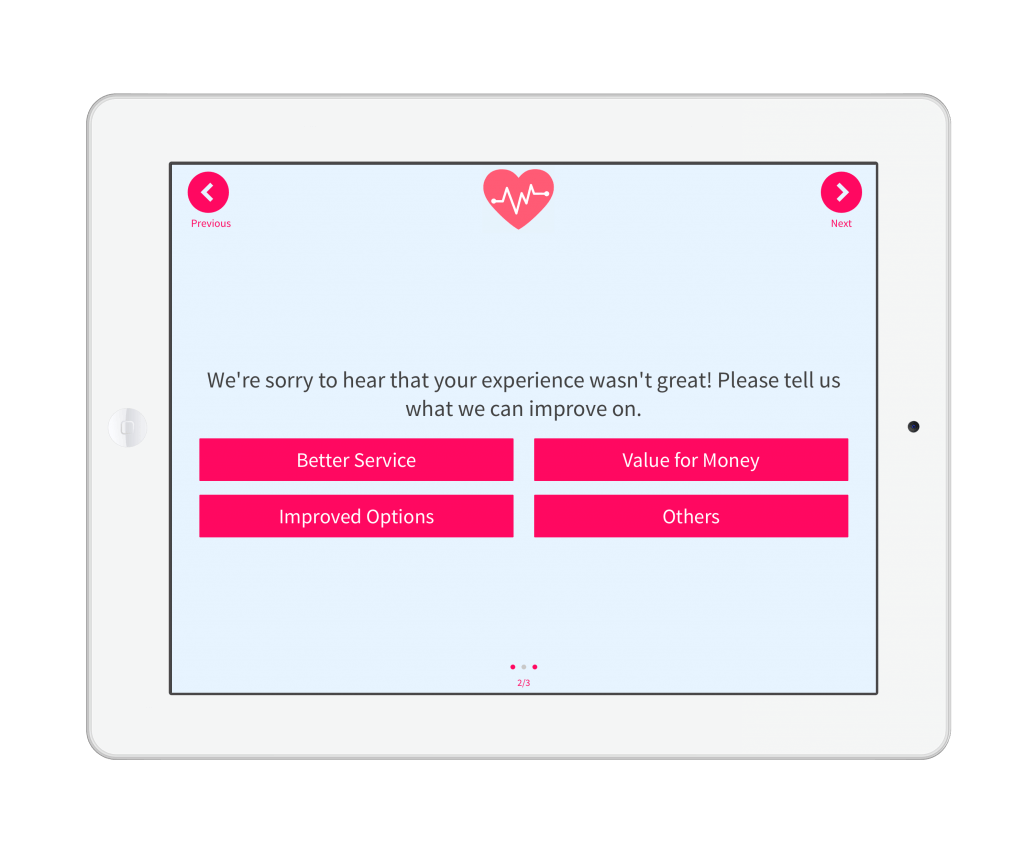 Segment Your Customers While They Take the Survey
If you would like to segment your respondents in real time, survey logic can help with that too. Survey logic can help you ensure you gather feedback data from respondents that meet your qualifying criteria. To filter out respondents that don't meet the criteria of a survey, ask a disqualifying question. Then, use skip logic to move them to the end of the survey or redirect them to a different survey. Keep track of the additional information your survey software captures, such as hidden variables, to segment customers and build customer profiles.
Gather Specific Feedback from Specific Customer Segments
Use conditional branching to map out how the survey path would be for different respondents and set questions accordingly. You can use your knowledge of your customer base to anticipate responses. You can set a survey flow that gets you responses to specific issues, products or services that affect particular customer segments. Conditional branching will help you display entirely different questions to different respondents.
Use Survey Logic to Build Conversational Surveys
You can also use survey logic to create dynamic, intuitive, conversational surveys. These surveys are great for gathering insight and feedback that's not necessarily possible through simple Likert scales or close-ended questions. Open-ended questions are great for gleaning unexpected insight from your respondents. These questions provide respondents flexibility to write what they think. Respondents also need to spend some more time with an open-ended question. As a result, respondents often answer after careful thought. You can use survey logic to follow up a close-ended question with a relevant open-ended question where respondents can offer their opinion in their own words. This keeps the survey short, relevant and conversational. Companies that use Net Promoter Score (NPS) surveys effectively often employ this technique.
To add survey logic to a question, use survey tools to create customized forms and choose which question to show next based on the customer's response. If you don't know how to get started, use survey templates based on the metrics you want to measure (NPS, CSS etc.) or templates specifically catering to your industry (banking and finance, hotels, restaurants and cafeterias) and even specific templates based on various transactions (website visitor, product purchase) and more. Survey logic can be added to any survey – from iPad and Android surveys to online surveys, email, SMS and even on-premises and kiosk surveys.
Sign up for a 7-day free trial of Zonka's feedback app or request a demo today.
Learn more about the Customer Feedback