A company's customer support team is a critical component that enables ensuring that customers continue business with you for life. And expecting customer service agents to take on such a huge responsibility without substantial customer data is unrealistic.
Moreover, customer data or feedback also helps measure the standards of your customer service and improve dramatically since open-ended feedback helps understand exactly what it is that customers want. In fact, 82% of customers have taken their business elsewhere because of poor service.
For a long time now businesses have been using Zendesk surveys to collect customer service feedback post resolution. And to make surveys more attractive, automate sending surveys, and maintain the enhanced customer data set centrally, they are now investing in dedicated survey tools.
However, with a number of great options, it may get difficult to make a perfect choice. To help you, we have put together details of some top survey tools that you can choose from. Read on.
Best Survey Tools for Zendesk
Zonka Feedback
Delighted
NiceReply
InMoment
SurveyMonkey
Survicate
SurveySparrow
1. Zonka Feedback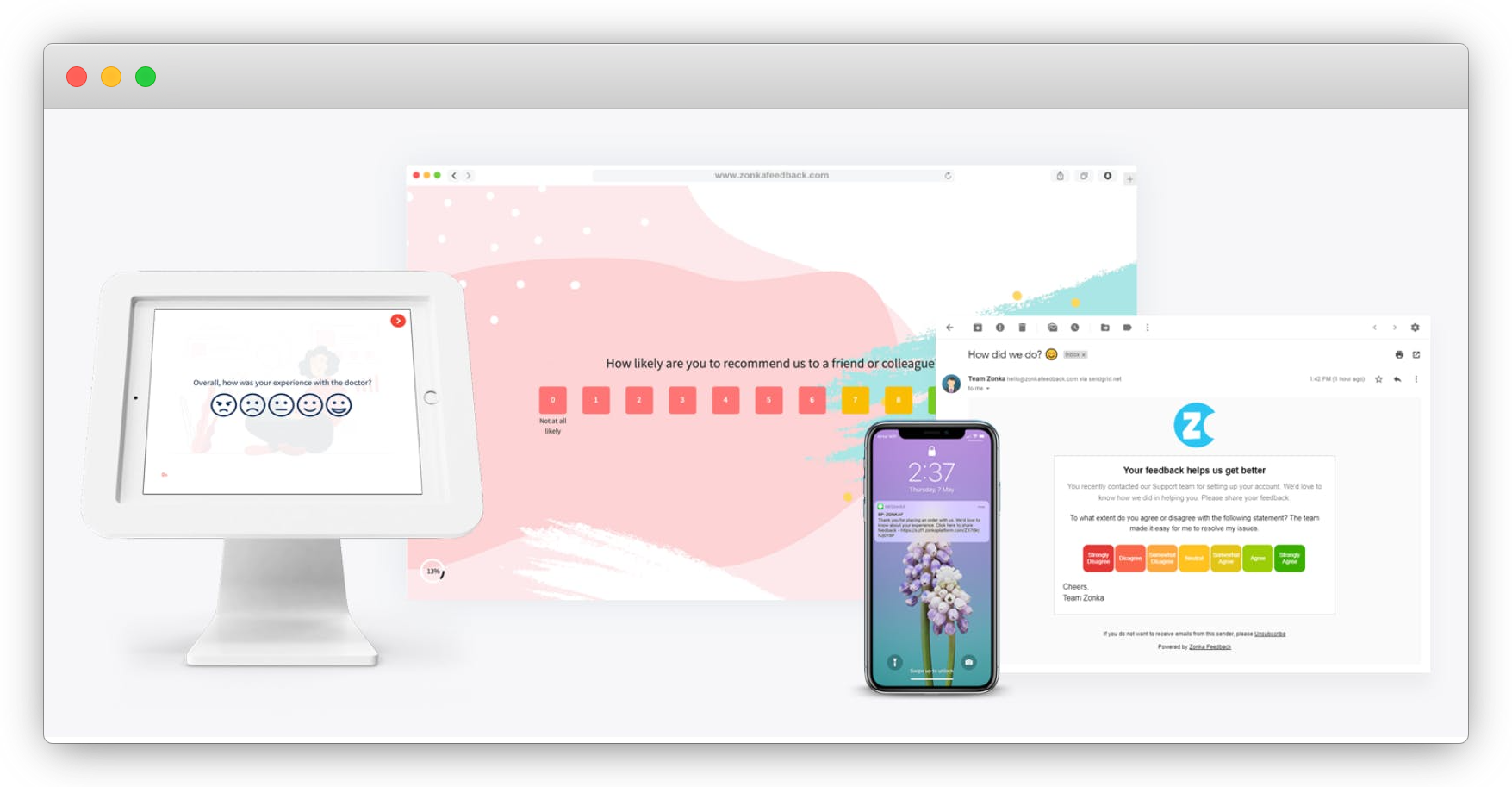 Zonka Feedback is one of the top survey software that integrates with Zendesk in just a few simple steps. It allows measuring different customer metrics, such as CSAT, NPS, and CES through Zendesk by embedding surveys directly in Zendesk customer emails. You can send surveys manually as well as automatically post a trigger. In
It is a practical solution because it puts great emphasis on not just the collection of customer data, but the management of customer responses and the survey scores as well. You can sync survey responses as well CSAT, NPS, and CES scores directly with Zendesk tickets. Moreover, the results are graphed out in real-time so that there are no discrepancies or delays. For example, when you open a customer ticket, you can view the survey score as well as the responses of that particular customer right there. This can immensely empower your customer service agents and customer experience teams. And that's not it; the Zonka Feedback survey tool lets you create and update tickets directly in Zendesk.
Moreover, there is no time limit to view survey reports in contrast to a 90-day limit in Zendesk. It also allows an easy and direct transfer of data if you decide to switch your customer ticketing software.
In addition to these excellent Zendesk survey features, the Zonka Feedback survey tool allows you to create the most stunning surveys even if it is your first time creating one. It enables creating surveys using readymade templates for different industries that can be customized and personalized to reinforce your branding. In addition to this, survey logic makes the surveys more relevant for different categories of participants. Further, intelligent reporting and analytics are taken care of by the survey software itself to help you make company-wide decisions based on insightful data.
Rating: 4.8/5
Free Trial: Available
Pricing: Starting from $99/month
Measure Customer Service Performance
Improve your customer service and grow your business with real-time feedback
2. Delighted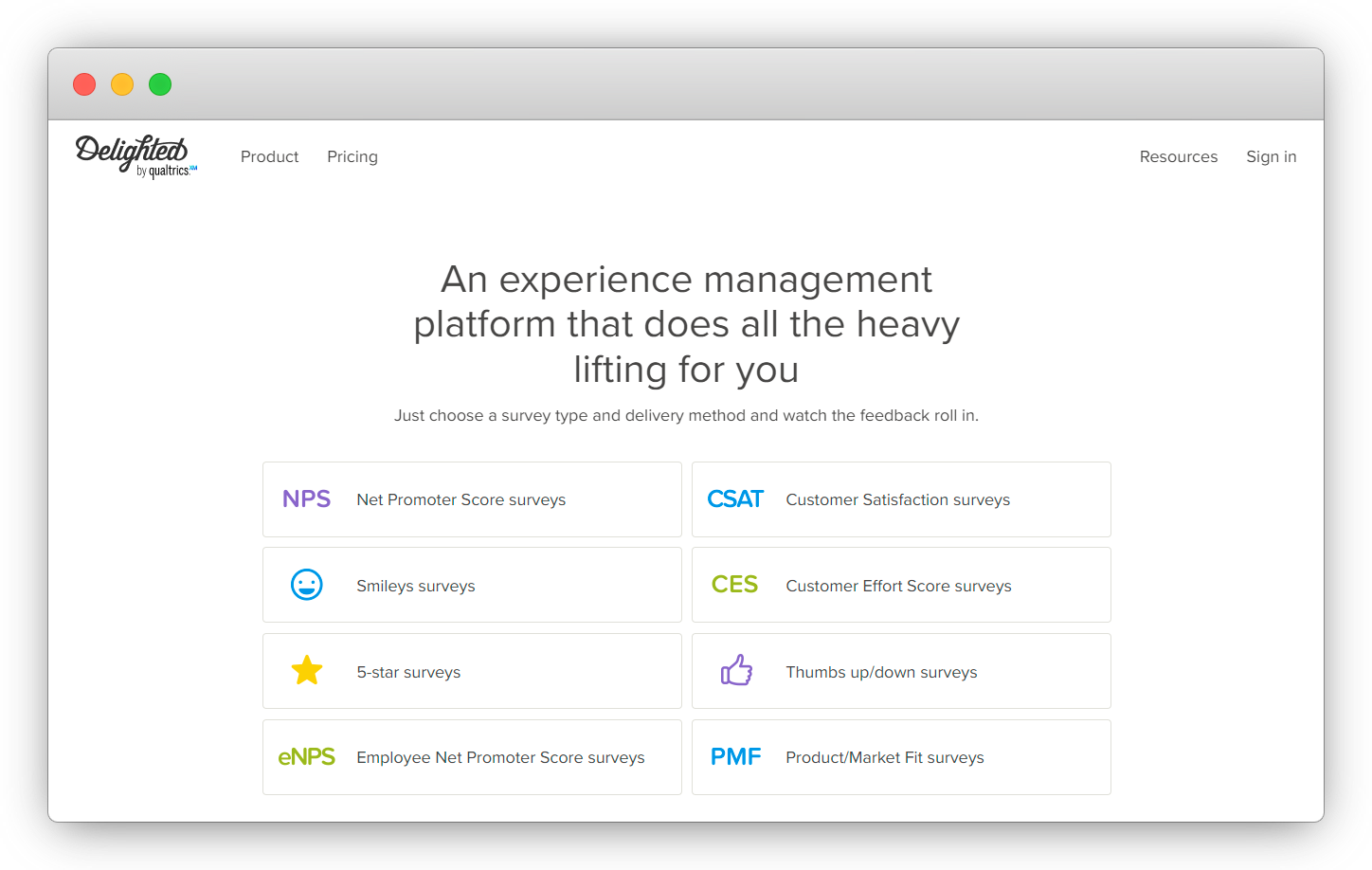 Delighted survey tool enables sending CSAT and NPS surveys and acting on customer data for a streamlined support experience. It automatically creates a Zendesk ticket when a customer responds to a survey. Moreover, customer responses can be synced instantly matching Zendesk to the respective Zendesk contacts.
Moreover, Delighted also allows sending surveys when a customer ticket is closed. To use this survey tool, you do not need any specialized knowledge of surveys; the software is easy to use and allows customizing ready-to-use templates. In addition to this, multi-language support caters to customers who speak different languages.
Rating – 4.8/5
Free Trial – Available
Pricing – Premium Packages Starting from $224/month
3. NiceReply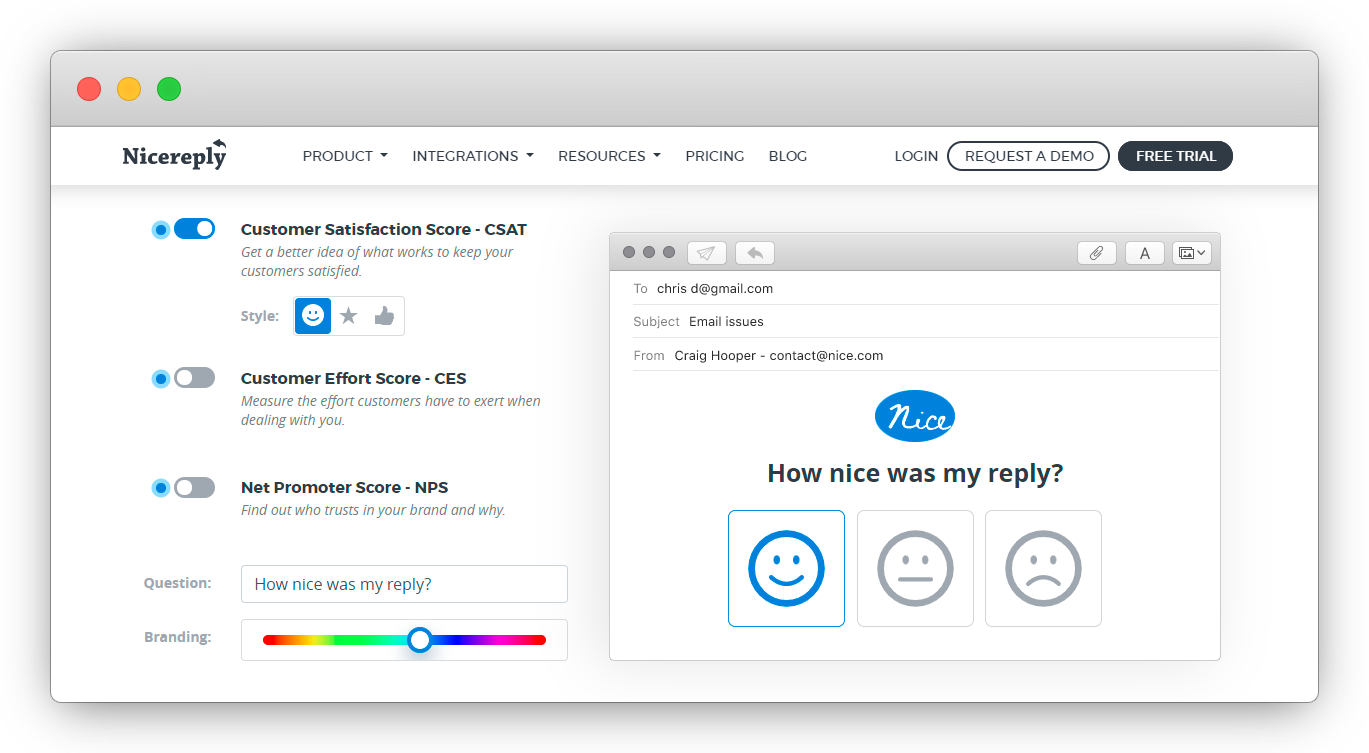 NiceReply is an easy-to-set-up application that integrates with Zendesk to send NPS, CES, and CSAT surveys through Zendesk emails. The customer data, i.e., survey scores and survey responses will automatically be pushed to Zendesk tickets without having to do that manually. Moreover, responses are added to respective tickets as comments and custom field values so that customer service agents can get the history of customer feedback without having to look through complex data charts. Moreover, NiceReply works with both Zendesk Support and Zendesk Chat.
Rating: 4.7/5
Free Trial: Available
Pricing: Starting from $39/month
4. InMoment
Another intelligent survey software, InMoment allows sending customized surveys through Zendesk emails upon ticket closure. And when we say customized, we mean customizing surveys based on individual customer interactions; for example, you can include the agent's name in the survey. You can also customize triggers based on when you wish to send surveys. And once the survey responses come in, the customer data flows back into ticket records so that it is readily available to agents working on those tickets.
InMoment's real-time notifications and workflows make it easier for customer service executives to follow up with customers right away. Moreover, real-time notifications and updates can help you win back at-risk customers without any delay in communication.
Rating: 4.6/5
Free Trial: Available
Pricing: Not Available
5. SurveyMonkey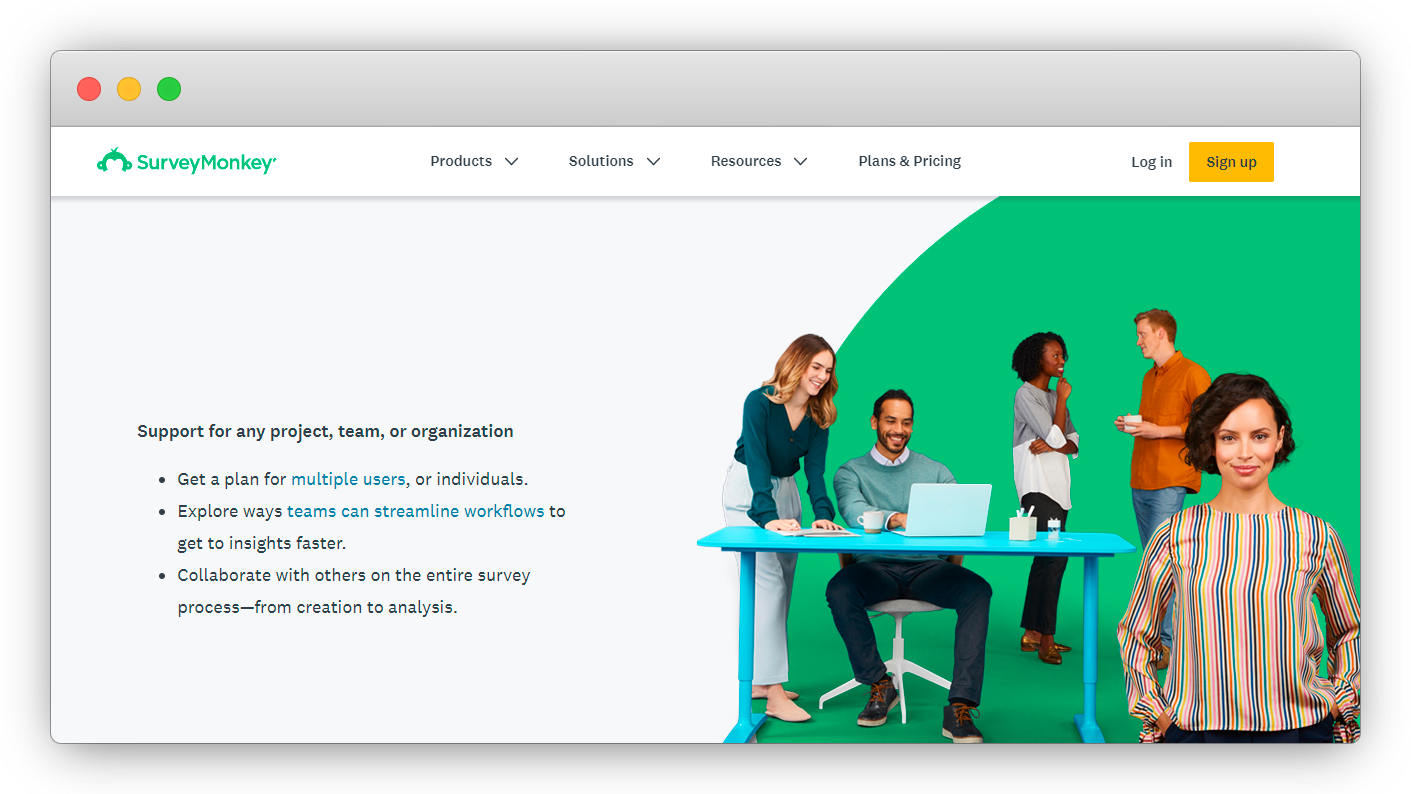 SurveyMonkey allows a simple integration, post which, you can send surveys to your customers' list. This survey tool allows syncing a part of or all customer data depending on what option you choose. However, for customers who take your surveys more frequently, the tool will store only the recent responses.
SurveyMonkey allows creating surveys using built-in templates that can be customized based on what you want your surveys to look like. The survey question can then be embedded into Zendesk's email. Your customers can also follow the hyperlink embedded into a button or directly into the email to fill a detailed form.
Rating: 4.6/5
Free Trial:Free version with limited features
Pricing: Starting from $27/month
6. Survicate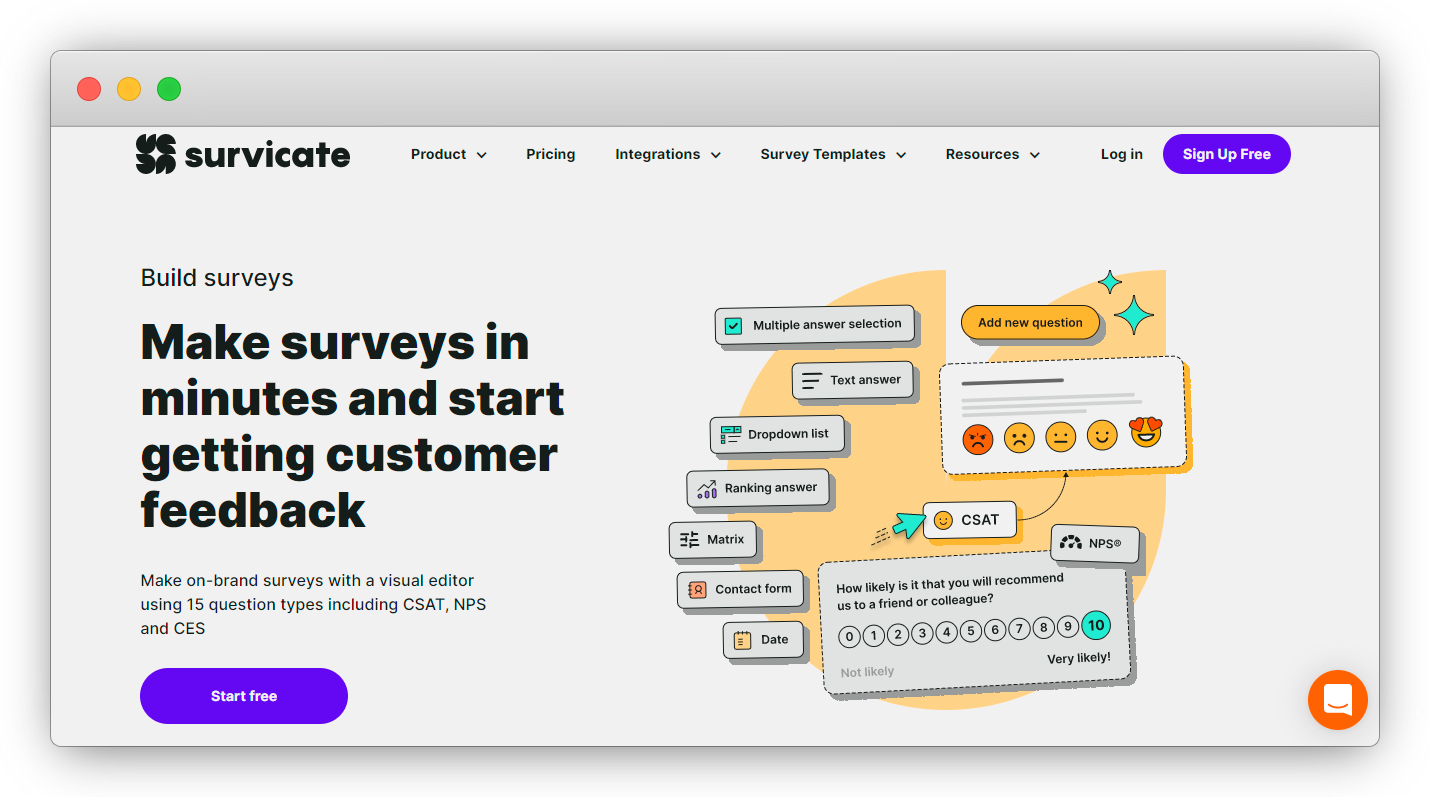 The Survicate survey software allows sending one-click surveys through Zendesk emails. You can embed the first CES, NPS, or CSAT question in your Zendesk email and ask for detailed feedback or the reason for the first answer by redirecting the participants to the survey web page. Once the responses come in, Survicate will add the email addresses of respondents to the analysis panel so you know who answered what.
To create tickets in Zendesk or update tickets with responses though, you will need Zapier. Then, you will be able to act on feedback or respond to participants to directly from Zendesk. Another feature that you might find helpful is the ability to add surveys to the email signatures of the customer service agents.
Rating: 4.5/5
Free Trial: Available
Pricing: Starting from $19/month
7. SurveySparrow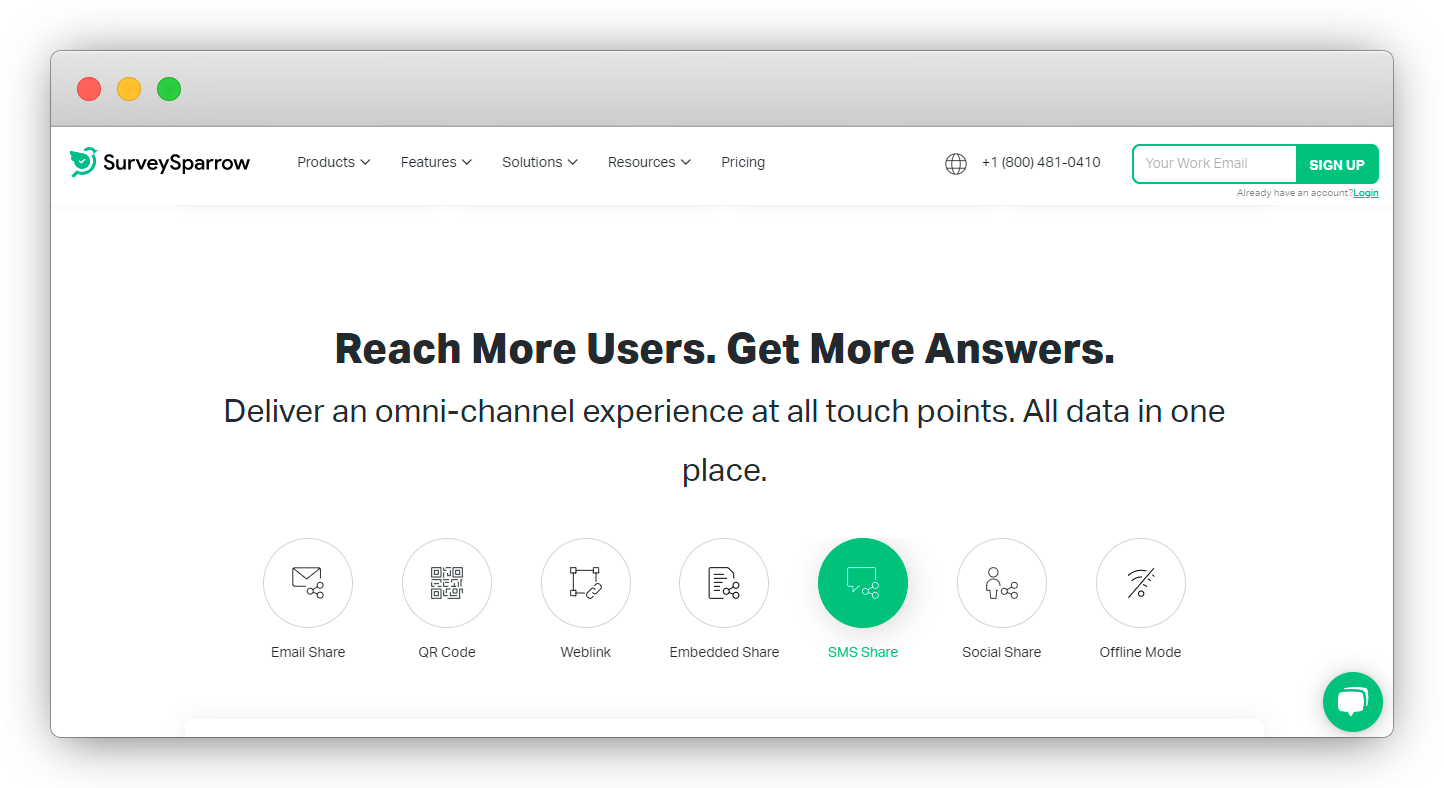 SurveySparrow allows sending customer survey questions through your Zendesk email post-integration and maps responses to the corresponding Zendesk tickets. And once customers start sharing responses, a new contact is created on Zendesk. It must be noted that it is necessary to map at least one of your survey responses (either the response or survey score) to the Name field in Zendesk.
Based on the responses from customers, SurveySparrow creates a new ticket in Zendesk or updates the existing one. When it comes to surveys, this Zendesk integration software tool allows sending NPS and CSAT surveys that can be shared manually or by setting up a trigger for automation.
Rating: 4.4/5
Free Trial: Available
Pricing: $19/month
Conclusion
Each survey software listed in this article has its own unique features that you can benefit from. What you need is to find out exactly what you expect when you decide to survey customers through Zendesk. that will certainly help you make the right choice.
Measure Customer Service Performance
Improve your customer service and grow your business with real-time feedback